Billy Graham Devotions
Billy Graham 10th January 2023 – The Unchanging God
BILLY GRAHAM DAILY DEVOTIONAL FOR 10 JANUARY 2023
Billy Graham 10th January 2023 – The Unchanging God
You're welcome as you read Billy Graham Today Devotional 2023. William Franklin Graham Jr. was an American evangelist and an ordained Southern Baptist minister who became well known internationally in the late 1940s. He was a prominent evangelical Christian figure, and according to a biographer, was "among the most influential Christian leaders" of the 20th century.
Billy Graham 10th January 2023 Today's Topic: The Unchanging God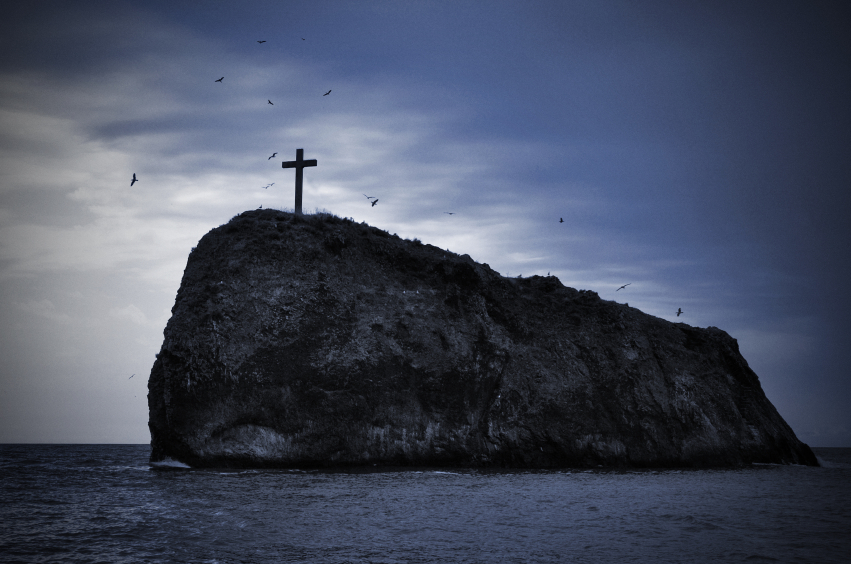 Billy Graham 10th January 2023 – Bible Verse
From everlasting to everlasting, thou art God. —Psalm 90:2
Have you ever thought about the collapse of time? From the days of the Lord Jesus Christ until about 1830, man could not travel any faster than a horse. In 1960, a man went into space and traveled at a speed of 18,000 miles an hour. Look how far we have come in so short a time! Sometimes when I read the papers, I think we are trying to run the Space Age with horse-and-buggy moral and spiritual equipment. Technology, you see, has no morals; and with no moral restraints man will destroy himself ecologically, militarily, or in some other way.
Only God can give a person moral restraints and spiritual strength. While our world is shaking and crumbling, we need to realize that one thing will never change, and that is God. He is the same today as He was ten million years ago, and He will be the same ten million years from today. We are like grasshoppers; we appear and hop around a bit on the earth, and then we are gone.
Got a minute? Hear about God's unchanging wisdom in this 60-second message with Billy Graham.
Prayer for the day: Almighty God, to know You are unchanging gives me peace in a frighteningly changing world.