Billy Graham 1st May 2023 – God, the Peacekeeper
You're welcome as you read Billy Graham Today Devotional 2023. William Franklin Graham Jr. was an American evangelist and an ordained Southern Baptist minister who became well known internationally in the late 1940s. He was a prominent evangelical Christian figure, and according to a biographer, was "among the most influential Christian leaders" of the 20th century.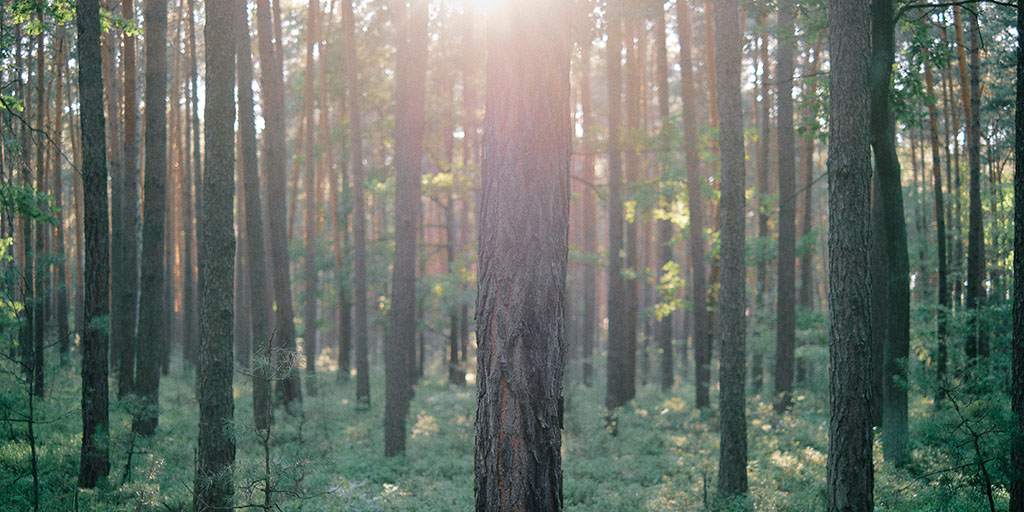 Billy Graham 1st May 2023 – God, the Peacekeeper
Bible Verse: He will keep in perfect peace all those who trust in him, whose thoughts turn often to the Lord! —Isaiah 26:3 (TLB)
You have an ego-a consciousness of being an individual. Of course, you do. But that doesn't mean that you are to worship yourself, to think constantly of yourself, and to live entirely for yourself. Common sense tells you that your life would be miserable if you followed that course. God is infinitely more concerned about your happiness than you could possibly be. He says, "Deny yourself, and follow me."
There is many a person in the insane asylum today who thought excessively about himself, to the exclusion of God and others. Hypochondriacs who have a fanciful anxiety about their health will never be well, regardless of their physical condition.
Complete this free Anne Graham Lotz Bible study with friends to know the peace of God better.
Prayer for the day
Keep my mind on You, Lord, and help me to discipline the thoughts of self which crowd out Your peace.