Billy Graham 23rd April 2023 – He Died for Us
You're welcome as you read Billy Graham Today Devotional 2023. William Franklin Graham Jr. was an American evangelist and an ordained Southern Baptist minister who became well known internationally in the late 1940s. He was a prominent evangelical Christian figure, and according to a biographer, was "among the most influential Christian leaders" of the 20th century.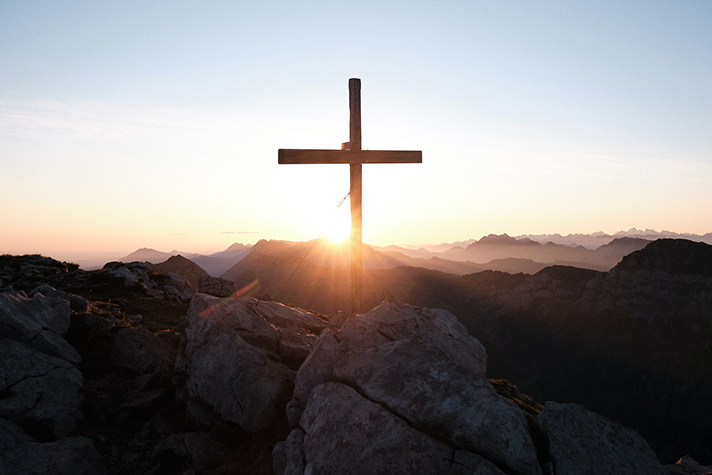 Billy Graham 23rd April 2023 – He Died for Us
Bible Verse: But God commendeth his love toward us, in that, while we were yet sinners, Christ died for us. —Romans 5:8
As we stand at the cross of Christ we see a glorious exhibition of God's love. Paul wrote to the Christians in Rome, "While we were powerless to help ourselves . . . Christ died for sinful men." In human experience, it is a rare thing for one man to give his life for another, even if the latter be a good man, though there have been a few who have had the courage to do it. Yet the proof of God's amazing love is this: that it was "while we were sinners Christ died for us."
A beautiful young society leader came to visit my wife and me. She had been converted to Christ in one of our Crusades, and she was absolutely radiant in her transformation. Already she had learned scores of Scripture verses by heart and was so full of Christ that we sat for two hours listening to her give her moving testimony. Over and over she said, "I cannot understand how God could forgive me. I have been such a wicked sinner. I just cannot understand the love of God."
Read more about how the cross of Christ covers your sins.
Prayer for the day
It is beyond comprehension the love that took You to the cross for me. Humbly I praise and thank You, my Savior and my Lord.