Billy Graham 25th April 2023 – Joy in Sharing
You're welcome as you read Billy Graham Today Devotional 2023. William Franklin Graham Jr. was an American evangelist and an ordained Southern Baptist minister who became well known internationally in the late 1940s. He was a prominent evangelical Christian figure, and according to a biographer, was "among the most influential Christian leaders" of the 20th century.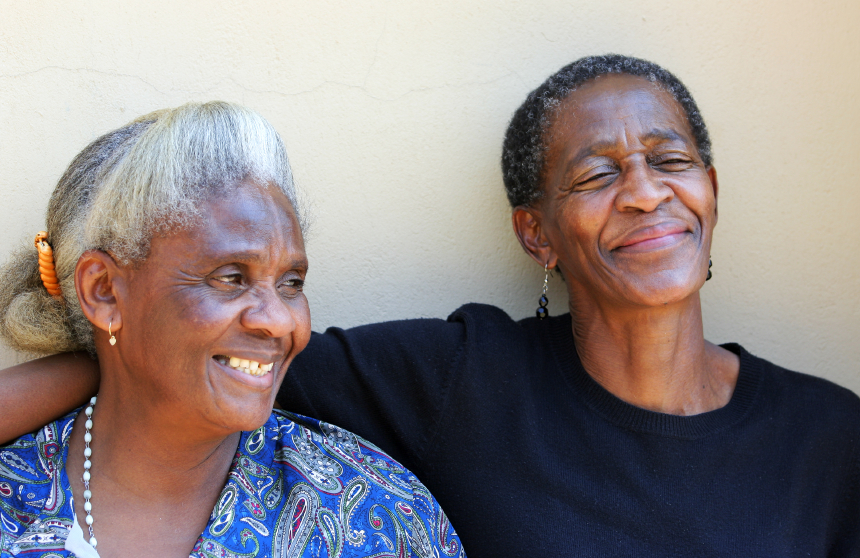 Billy Graham 25th April 2023 – Joy in Sharing
Bible Verse: We . . . offer our sacrifice of praise to God by telling others of the glory of his name. —Hebrews 13:15 (TLB)
Jesus knew that one of the real tests of our yieldedness to God is our willingness to share with others. If we have no mercy toward others, that is one proof that we have never experienced God's mercy. Emerson must have been reading the gauge of human mercy when he said, "What you are speaks so loud that I cannot hear what you say." Satan does not care how much you theorize about Christianity, or how much you profess to know Christ. What he opposes vigorously is the way you live Christ.
Some time ago a lady wrote and said, "I am 65 years old. My children are all married, my husband is dead, and I am one of the loneliest people in all the world." It was suggested to her that she find a way of sharing her religious faith and her material goods with those around her. She wrote a few weeks later and said, "I am the happiest woman in town. I have found a new joy and happiness in sharing with others." That's exactly what Jesus promised!
Read and share these 4 simple steps to sharing your faith.
Prayer for the day
There is no greater joy, Father, than sharing Your love. Help me to convey this in all my dealings with others.