Billy Graham 26th May 2023 – Jesus Is Matchless
You're welcome as you read Billy Graham Today Devotional 2023. William Franklin Graham Jr. was an American evangelist and an ordained Southern Baptist minister who became well known internationally in the late 1940s. He was a prominent evangelical Christian figure, and according to a biographer, was "among the most influential Christian leaders" of the 20th century.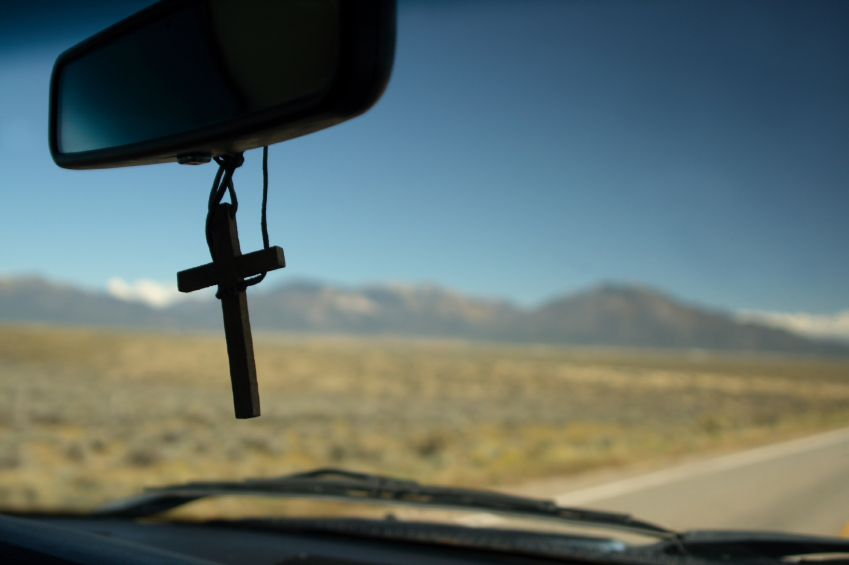 Billy Graham 26th May 2023 – Jesus Is Matchless
Bible Verse: You have your life through Christ Jesus. He showed us God's plan of salvation; he was the one who made us acceptable to God . . . —1 Corinthians 1:30 (TLB)
More and more I am becoming aware of the truth that people change people as much as ideas change people. The power of personality is strong. One could find many illustrations to prove that often personality is greater than the idea. Such is the case with Christianity. The secret of the power of Christianity is not in its ethics. It is not in Christian ideas or philosophy, although Christianity has a philosophical set of ideas.
The secret of Christianity is found in a Person, and that Person is the Lord Jesus Christ. Men have discovered other philosophical and ethical systems, but they have not found another Jesus Christ. No one in history can match Him.
What makes Jesus so special? Billy Graham explains.
Prayer for the day
When I tell others of Your love, help me to hide my personality in Yours, Lord Jesus.