Billy Graham 27th April 2023 – God, Our Helper
You're welcome as you read Billy Graham Today Devotional 2023. William Franklin Graham Jr. was an American evangelist and an ordained Southern Baptist minister who became well known internationally in the late 1940s. He was a prominent evangelical Christian figure, and according to a biographer, was "among the most influential Christian leaders" of the 20th century.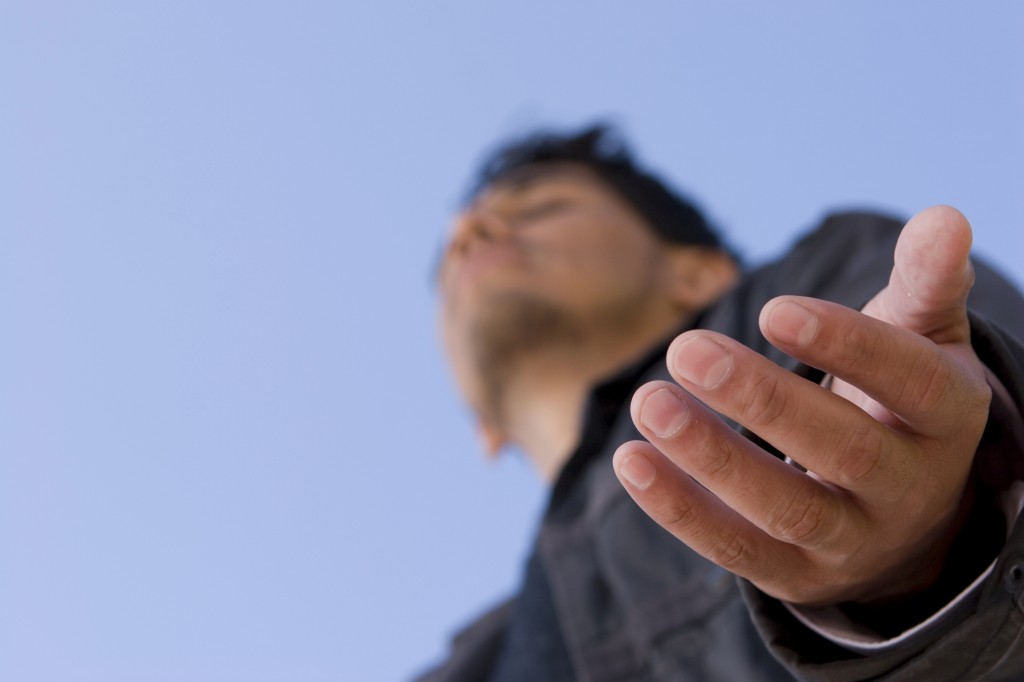 Billy Graham 27th April 2023 – God, Our Helper
Turn to your Bible and read the wonderful stories of men who were alone in godless surroundings but who, by the help and presence of the living God, made a marvelous contribution to their own times. Joseph was surrounded by sin and intrigue in Egypt. His master's wife tried to seduce him. He was tested by imprisonment, but through it all he trusted in God and sought to know and do His will; and he stands today as a wonderful example of the keeping and strengthening power of God in the heart of a man who believed in Him.
Watch Rev. Sami Dagher's story—another example of God's strengthening power.
Prayer for the day
In the dark days, I will put out my hand and You, loving Lord, will be there.