Billy Graham 27th May 2023 – A Sacred Institution
You're welcome as you read Billy Graham Today Devotional 2023. William Franklin Graham Jr. was an American evangelist and an ordained Southern Baptist minister who became well known internationally in the late 1940s. He was a prominent evangelical Christian figure, and according to a biographer, was "among the most influential Christian leaders" of the 20th century.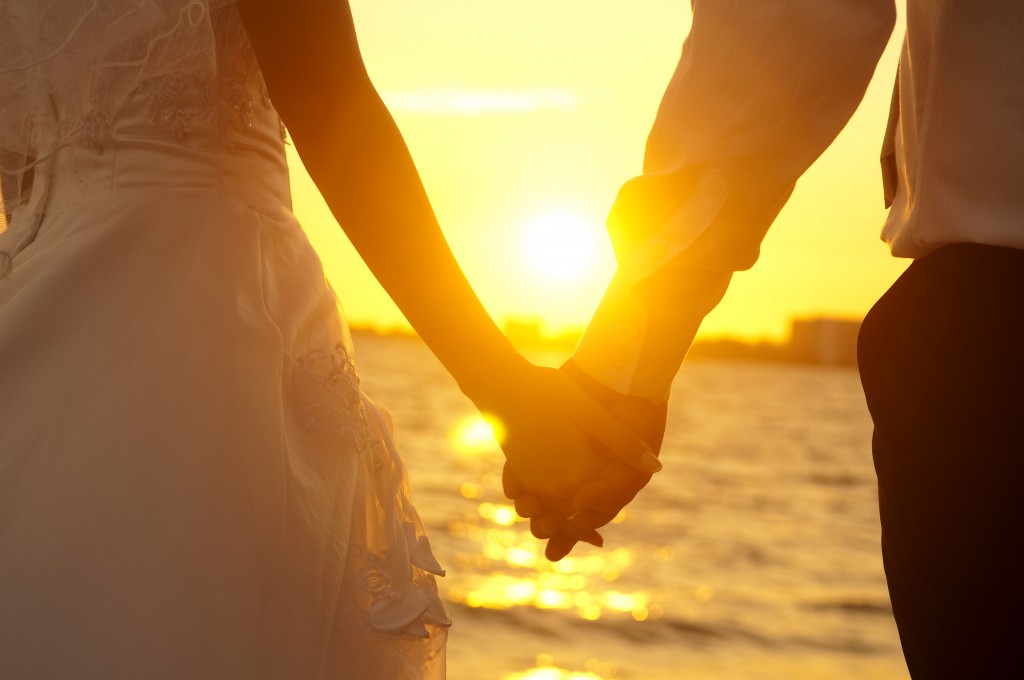 Billy Graham 27th May 2023 – A Sacred Institution
Bible Verse: Follow after the things which make for peace, and things wherewith one may edify another. —Romans 14:19
The home is basically a sacred institution. The perfect marriage is the uniting of three persons—a man and a woman and God. This is what makes marriage holy. Faith in Christ is the most important of all principles in the building of a happy marriage and a successful home. The secret strength of a nation is found in the faith that abides in the hearts and homes of the country.
See what made Billy and Ruth Graham's marriage so strong.
Prayer for the day
May we so love one another, through You, Lord Jesus–that our homes will be reflections of the glory of Your inestimable love.