Billy Graham 29th April 2023 – Questioning
You're welcome as you read Billy Graham Today Devotional 2023. William Franklin Graham Jr. was an American evangelist and an ordained Southern Baptist minister who became well known internationally in the late 1940s. He was a prominent evangelical Christian figure, and according to a biographer, was "among the most influential Christian leaders" of the 20th century.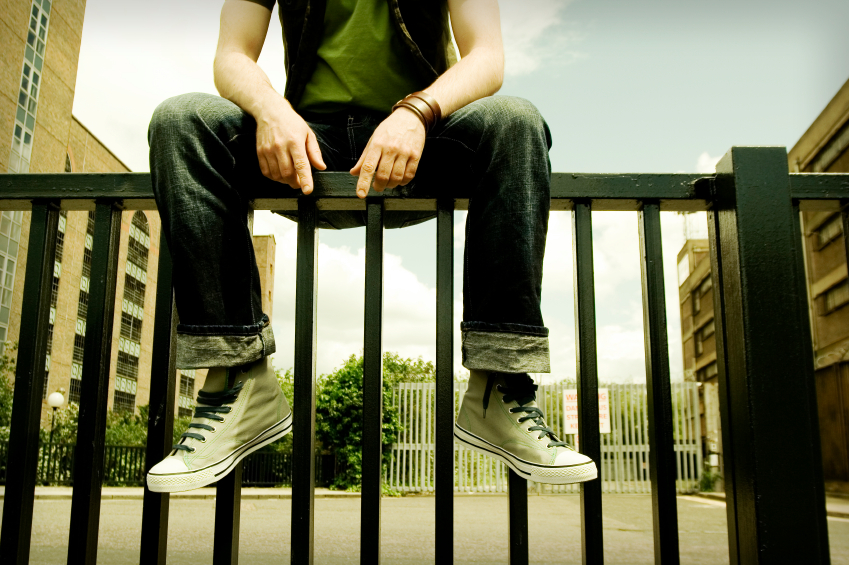 Billy Graham 29th April 2023 – Questioning
Bible Verse: Restore to me again the joy of your salvation, and make me willing to obey you. —Psalm 51:12 (TLB)
It is not unusual for persons in their early twenties to defect from their early teaching. The reasons are many. Perhaps their exposure to unbelief "took" better than their exposure to belief. This is often the case, for the Bible says, "The heart of man is deceitful above all things."
The human heart is as prepared by sin to accept unbelief as faith. Some person they regard highly has undoubtedly influenced their thinking; and for the time being they look on their early training as "bunk." As someone has said, "A little learning may take a man away from God, but full understanding will bring him back."
Some of the staunchest Christians I know are people who had periods in their life when they questioned the Bible, Christ, and God. But as they continued to examine the matter, there was overwhelming evidence that only "the fool hath said in his heart, There is no God."
Share this answer with someone who may be questioning God.
Prayer for the day
I pray for all the questioning people today, Lord, remembering times in my own life when unbelief reigned.