Billy Graham 29th October 2022 – Battle of the Spirit
You're welcome as you read Billy Graham Today Devotional 2022. William Franklin Graham Jr. was an American evangelist and an ordained Southern Baptist minister who became well known internationally in the late 1940s. He was a prominent evangelical Christian figure, and according to a biographer, was "among the most influential Christian leaders" of the 20th century.
Billy Graham 29th October 2022 Today's Topic: Battle of the Spirit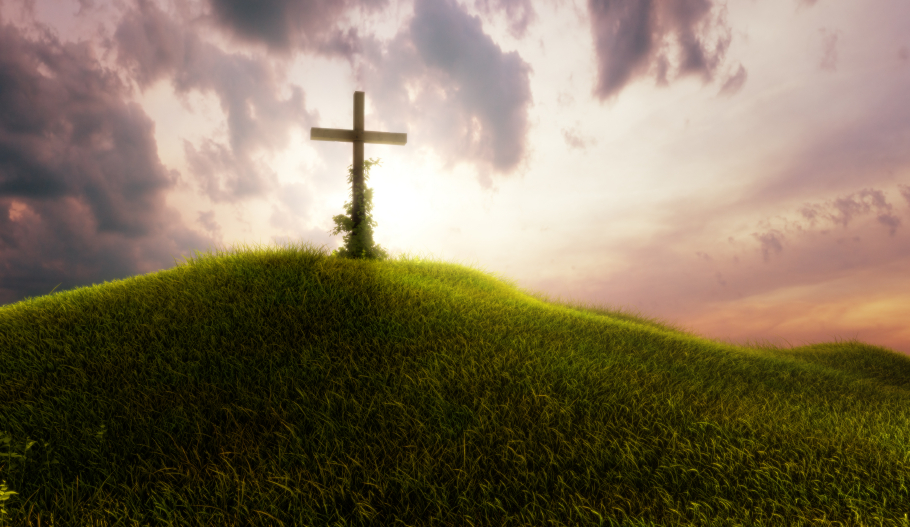 Billy Graham 29th October 2022 – Bible Verse
When we examine the problems that confront us in our world today, we find that every one of them resolves into a problem of "inner space," a problem of the dark side of the human spirit. From thousands of letters we receive, it is evident that a large proportion of the population is facing deep personal problems. They vary from person to person, but they do exist, and they are all problems of "inner space."
Yes, we are the people who have been conquering outer space, but are in danger of losing the battle of the spirit. But there is a solution—for millions it has already been reached—and that solution is in Jesus Christ. He said, "My peace"—my liberty, my freedom—"I give unto you" (John 14:27).
Today if we will turn the searchlight of truth on the dark side of our human spirits and let Jesus Christ become the Master Control of our lives, a new day will dawn for us. Submit the "inner space" of your life to Him.
Listen to this Billy Graham audio message about wrestling with life's problems.
Prayer for the day: How often I hurt deep down inside me, Lord, but the knowledge of Your love and compassion brings me hope and peace.
Click here to continue reading Previous Billy Graham Devotionals