Billy Graham 2nd May 2023 – God Is in Nature
You're welcome as you read Billy Graham Today Devotional 2023. William Franklin Graham Jr. was an American evangelist and an ordained Southern Baptist minister who became well known internationally in the late 1940s. He was a prominent evangelical Christian figure, and according to a biographer, was "among the most influential Christian leaders" of the 20th century.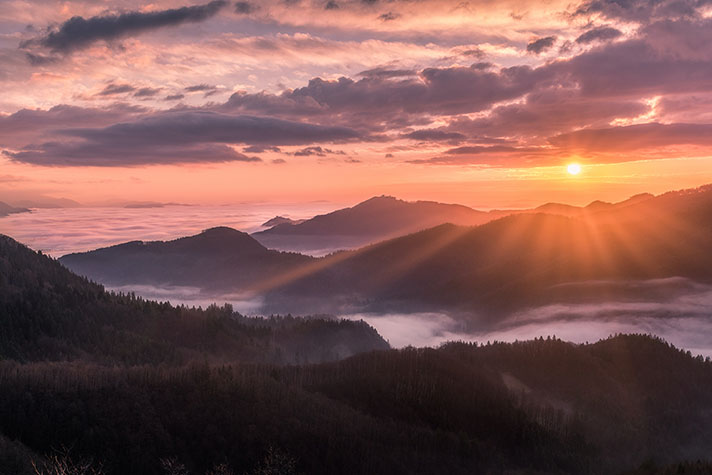 Billy Graham 2nd May 2023 – God Is in Nature
Bible Verse: When I consider thy heavens . . . —Psalm 8:3
To look into a microscope is to see another universe so small that only the electronic microscope can even find it. For instance, it is revealed that one single snowflake in a snowstorm with millions of other snowflakes is the equivalent of twenty billion electrons. Scientists are learning that the miniature world of a single living cell is as astonishing as man himself. God says that we can learn a great deal about Him just by observing nature.
Because He has spoken through His universe, all men are without excuse for not believing in Him. This is why the Psalmist said, "The fool hath said in his heart, There is no God" (Psalm 14:1).
Read more about how nature points to God.
Prayer for the day
The infinitesimal beauty of Your creation speaks to my heart of the certainty of Your presence, almighty and everlasting God.