Billy Graham 5 February 2023 Devotions || The Importance of Corporate Worship
You're welcome as you read Billy Graham Today Devotional 2023. William Franklin Graham Jr. was an American evangelist and an ordained Southern Baptist minister who became well known internationally in the late 1940s. He was a prominent evangelical Christian figure, and according to a biographer, was "among the most influential Christian leaders" of the 20th century.
Billy Graham 5th February 2023 Today's Topic: The Importance of Corporate Worship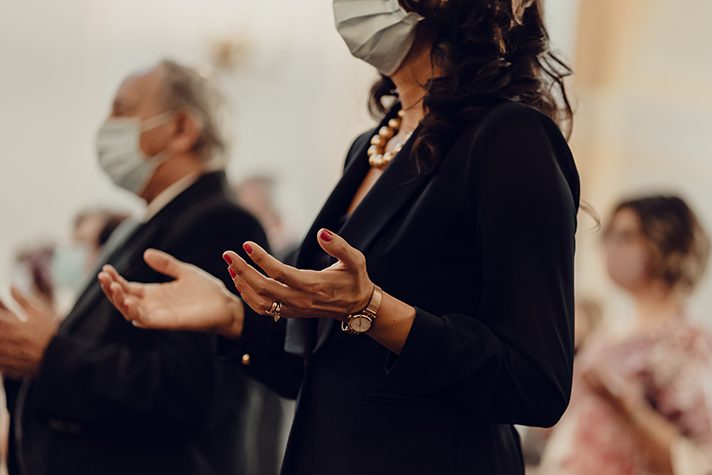 Billy Graham 5th February 2023 – Bible Verse
Not forsaking the assembling of ourselves together . . . —Hebrews 10:25
I will not argue with you about nature inspiring thoughts of God. David said, "The heavens declare the glory of God, and the firmament showeth His handiwork." But at the same time, I would give you no comfort about absenting yourself from the house of God. The Bible says, "Christ loved the Church and gave Himself for it." If our Lord loved it enough to die for it, then we should respect it enough to support and attend it.
I like what Theodore Roosevelt once said, "You may worship God anywhere, at any time, but the chances are that you will not do so unless you have first learned to worship Him somewhere in some particular place, at some particular time."
How do I keep from getting distracted during worship? Read Billy Graham's answer.
Prayer for the day: Down through the years, beloved Lord, Christians have met to worship You. Thank You that I am a part of this blessed family.
Read More Daily Devotional Message on DAILYDEVOTIONAL