Billy Graham 5th May 2023 – The Need for Love

You're welcome as you read Billy Graham Today Devotional 2023. William Franklin Graham Jr. was an American evangelist and an ordained Southern Baptist minister who became well known internationally in the late 1940s. He was a prominent evangelical Christian figure, and according to a biographer, was "among the most influential Christian leaders" of the 20th century.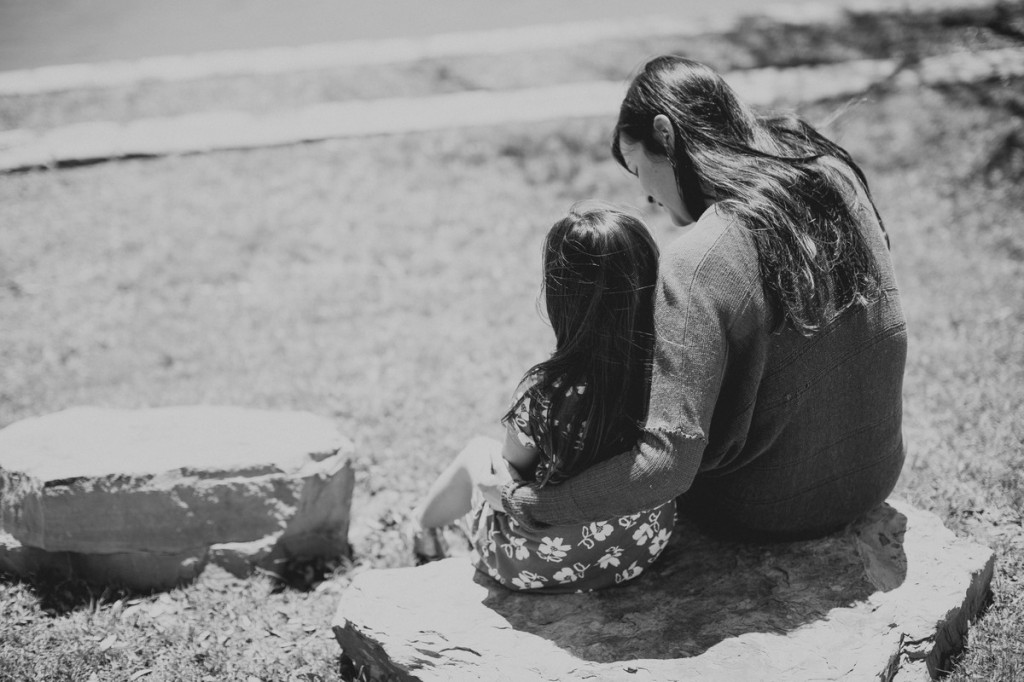 Billy Graham 5th May 2023 – The Need for Love

Bible Verse: Keep yourselves in the love of God . . . —Jude 1:21
A husband and wife visited an orphanage where they hoped to adopt a child. In an interview with the boy they wanted, they told him in glowing terms about the many things they could give him. To their amazement the little fellow said, "If you have nothing to offer except a good home, clothes, toys, and the other things that most kids have—why, I would just as soon stay here." "What on earth could you want besides those things?" the woman asked. "I just want someone to love me," replied the little boy. There you have it! Even a little boy knows that "man shall not live by bread alone." Our deeper yearnings and longings can be met only by a renewed fellowship with the One in whose image we were created, God.
All of mankind is searching for more. Be inspired by this Billy Graham TV special, 'The Burning Search.'
Prayer for the day
Thank You for loving me, God. This knowledge never ceases to amaze me. I praise and love You, my heavenly Father.