Billy Graham Devotions
Billy Graham 7th January 2023 – Angels Have Charge Over Us
BILLY GRAHAM DAILY DEVOTIONAL FOR 7 JANUARY 2023
Billy Graham 7th January 2023 – Angels Have Charge Over Us
You're welcome as you read Billy Graham Today Devotional 2023. William Franklin Graham Jr. was an American evangelist and an ordained Southern Baptist minister who became well known internationally in the late 1940s. He was a prominent evangelical Christian figure, and according to a biographer, was "among the most influential Christian leaders" of the 20th century.
Billy Graham 7th January 2023 Today's Topic: Angels Have Charge Over Us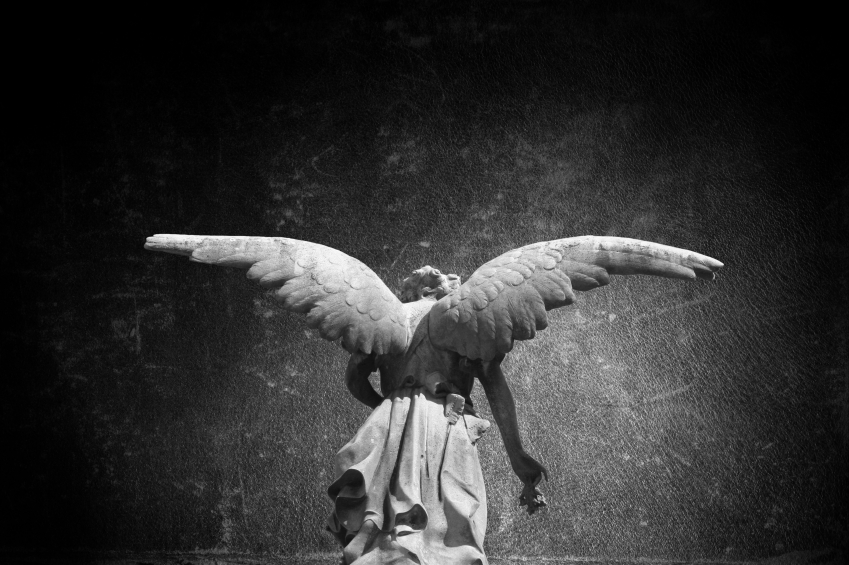 Billy Graham 7th January 2023 – Bible Verse
He is my refuge . . . —Psalm 91:2
Modern psychiatrists say that one of the basic needs of man is security. In the 91st Psalm we are assured that in God we have the greatest of security, "There shall no evil befall thee, neither shall any plague come nigh thy dwelling. For He shall give His angels charge over thee, to keep thee in all thy ways."
If you read and reread this beautiful Psalm, you will discover that in Him we have a permanent abode and residence, and that all of the comfort, security, and affection which the human heart craves is found in Him. Perhaps no visible angels will appear in your life and mine, but God's promise of security is nonetheless real and certain. Those who live in the realm of God have genuine safety and security.
"If angels are real, why can't we see them?" Read Billy Graham's answer.
Prayer for the day: Wherever I go this day, You and Your angels will be with me. Thank you, Lord, for the peace, love, and security You promise.
Read More Daily Devotional Message on DAILYDEVOTIONAL