Chuck Swindoll Devotional 28 November 2022 || Insight For Today
Welcome to Insight For Today Devotional written by Chuck Swindoll. Charles Swindoll is an evangelical Christian pastor, author, educator, and radio preacher. He founded Insight for Living, headquartered in Frisco, Texas. He is currently senior pastor at Stonebriar Community Church, in Frisco, Texas. Read, meditate and pray as directed by God's spirit.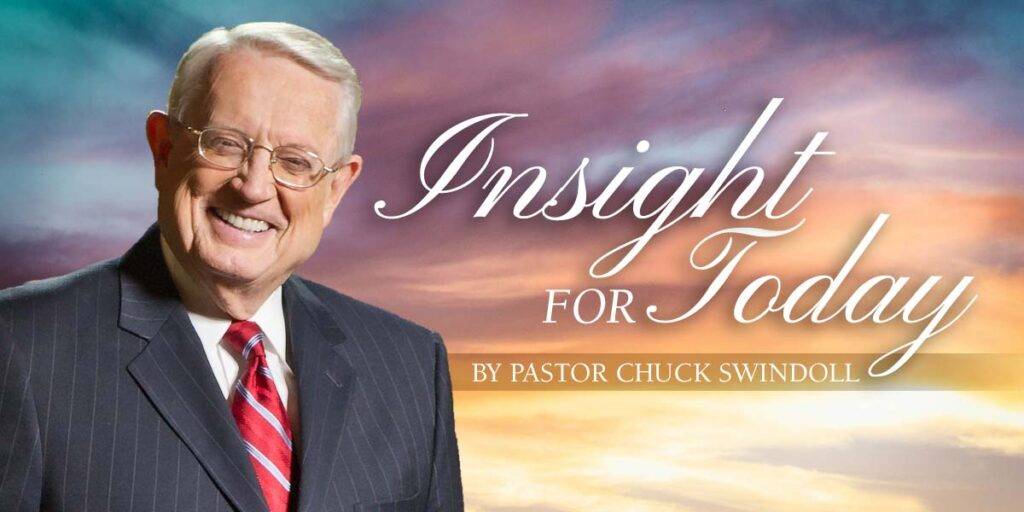 Chuck Swindoll Devotional 28 November 2022 || Insight For Today
Today's Topic: Heavenly Hindsight
Scripture: Psalm 32:7
Insight For Today's Message
Providence. We toss the word around. But have you ever analyzed it?
It comes from the Latin, providentia. Pro means "before" or "ahead of time"; videntia is from videre, meaning "to see." . . . Put them together and you have "seeing ahead of time," which is what Almighty God does. He sees the events of life ahead of time—something that we of course can never do.
We're great at history. Our hindsight is almost always 20/20. But we're lousy at prophecy, that is, the specifics of the future.
Stop and think. We've no clue as to what will happen one minute from now, no idea what's going to happen next. But our invisible God, in His providentia, is continually, constantly, and confidently at work.
He never changes. He knows what He is about, and He pursues it with relentless determination.
Thanks for reading Chuck Swindoll Devotional 28 November 2022 – Insight For Today
Click Here to Read: SEEDS of Destiny 28th November 2022 Dunamis Devotional