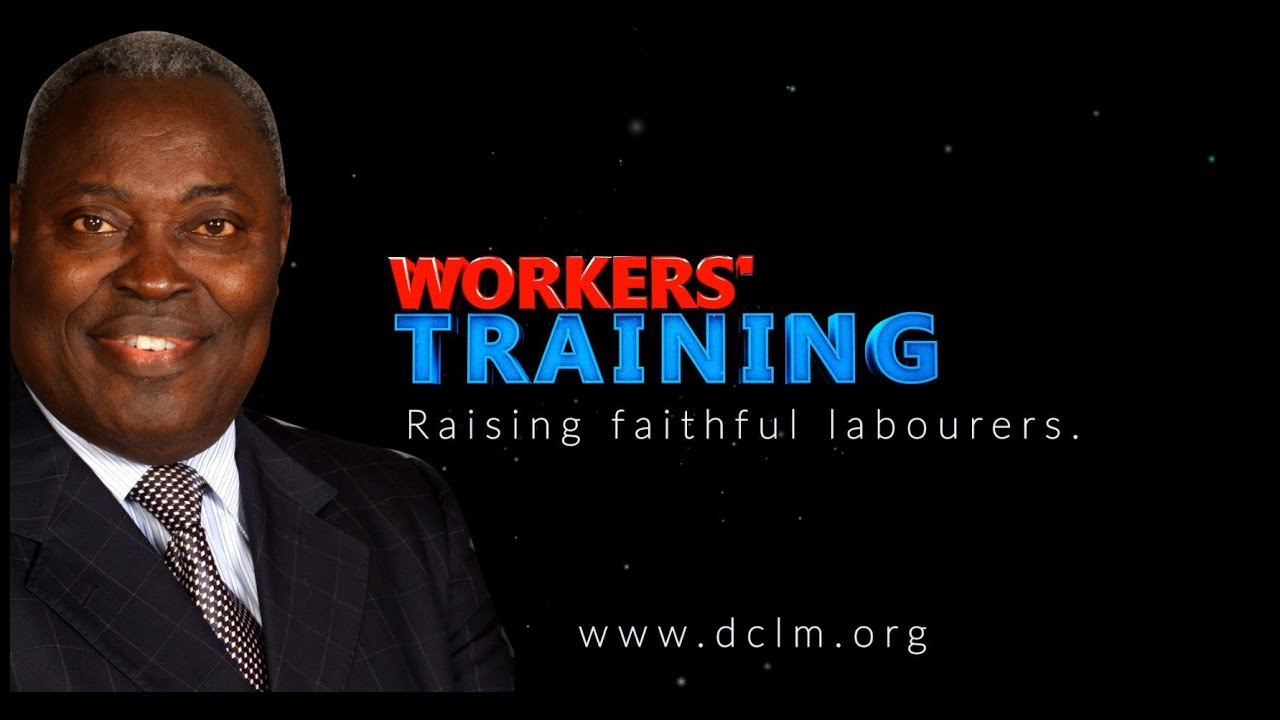 Deeper Life Workers Training 18 June 2022 | Pastor W.F. Kumuyi
Welcome to Today's Deeper Christian Life Ministry Workers Training for Saturday, June 1th 2022 with Pastor W.F. Kumuyi. God bless you as you join this Livestream Service.
DEEPER LIFE WORKERS TRAINING 11 JUNE 2022
Equipping and training class with W.F. Kumuyi
Rooted and built up in him, and stablished in the faith, as ye have been taught, abounding therein with thanksgiving. (Colossians 2:7)
PRAYER OF SALVATION
A MINUTE PRAYER COULD SAVE YOU
"O Lord God, I believe with all my heart in Jesus Christ, Son of the living God. I believe He died for me and God raised Him from the dead. I believe He's alive today. I confess with my mouth that Jesus Christ is the Lord of my life from this day. Through Him and in His Name, I have eternal life; I'm born again. Thank you Lord for saving my soul! I'm now a child of God. Hallelujah!"
Congratulations!
You are Born Again... Get closer to God by reading your
BIBLE
and worshiping with other believers.