Dr. David Jeremiah Sermon 22 July 2022 | Authentic Christian Ministry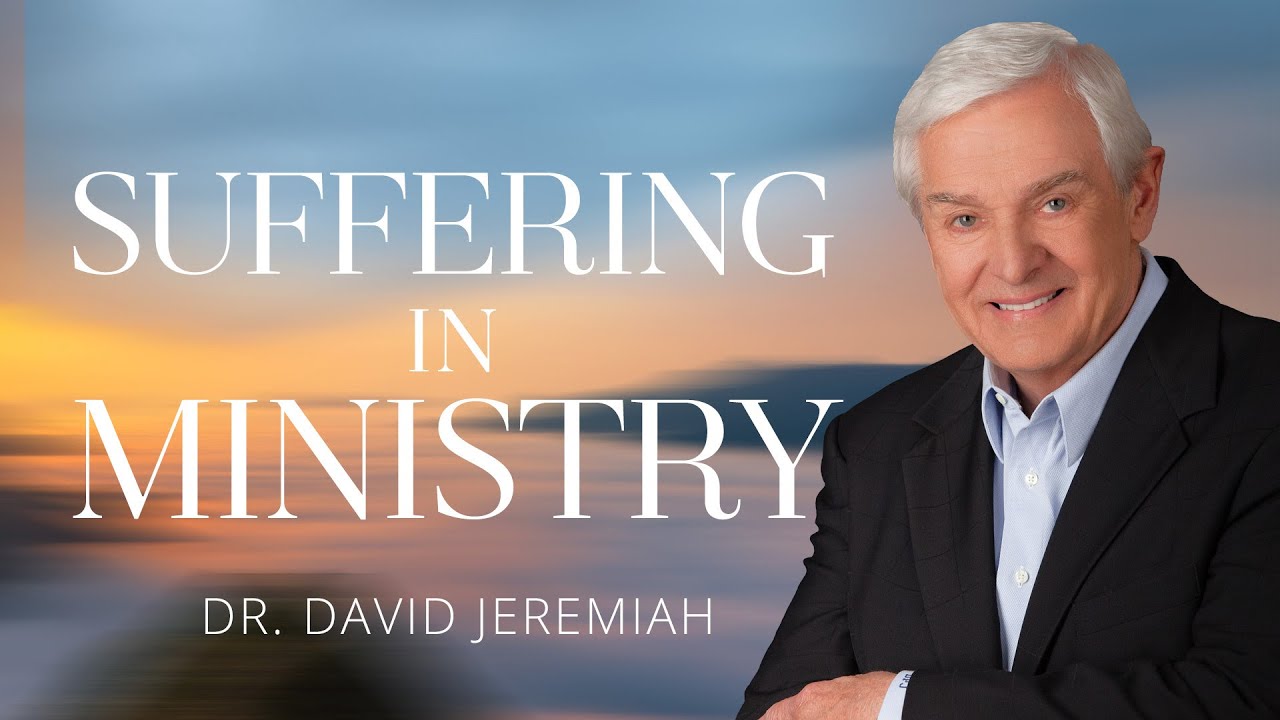 Dr. David Jeremiah Sermon 22 July 2022 | Authentic Christian Ministry
Welcome to David Jeremiah Sermon for Friday 22nd July 2022 – Authentic Christian Ministry – Colossians 1:24-2:7. God bless you as you stream today.
Dr. David Jeremiah Sermon 22 July 2022 Friday
Christians with worldly values are the sign of a weak church. What are the signs of a strong, godly church? Dr. David Jeremiah shares the traits of those who grow strong in the Word.
00:00 – The War is Over!
05:07 – Dr. Jeremiah's message – "Authentic Christian Ministry".
30:05 – Next Time on Turning Point.
Request 3 Free months of Dr. Jeremiah's monthly magazine: https://bit.ly/3bcHTFi
Support the ministry or Dr. David Jeremiah and receive a copy of "Christ Above All": https://bit.ly/3boIWly
Subscribe to the Official David Jeremiah channel to stream our latest messages and much more: http://ow.ly/EpXw50Dg5o7
Hit the Notification Bell 🔔 so that you never miss our most recent video.
Sign up for Dr. Jeremiah's Daily Devotional Email: https://bit.ly/3A1uKcM
FREE Resources –
*Are you curious about what being a Christian means?: https://bit.ly/3A4YpBT
*Giant Slayer Scripture Cards: https://bit.ly/3OkV1Xy