Today Livestream
Dr. David Jeremiah Sermon 5 August 2022 | What It Means to Be "In Christ"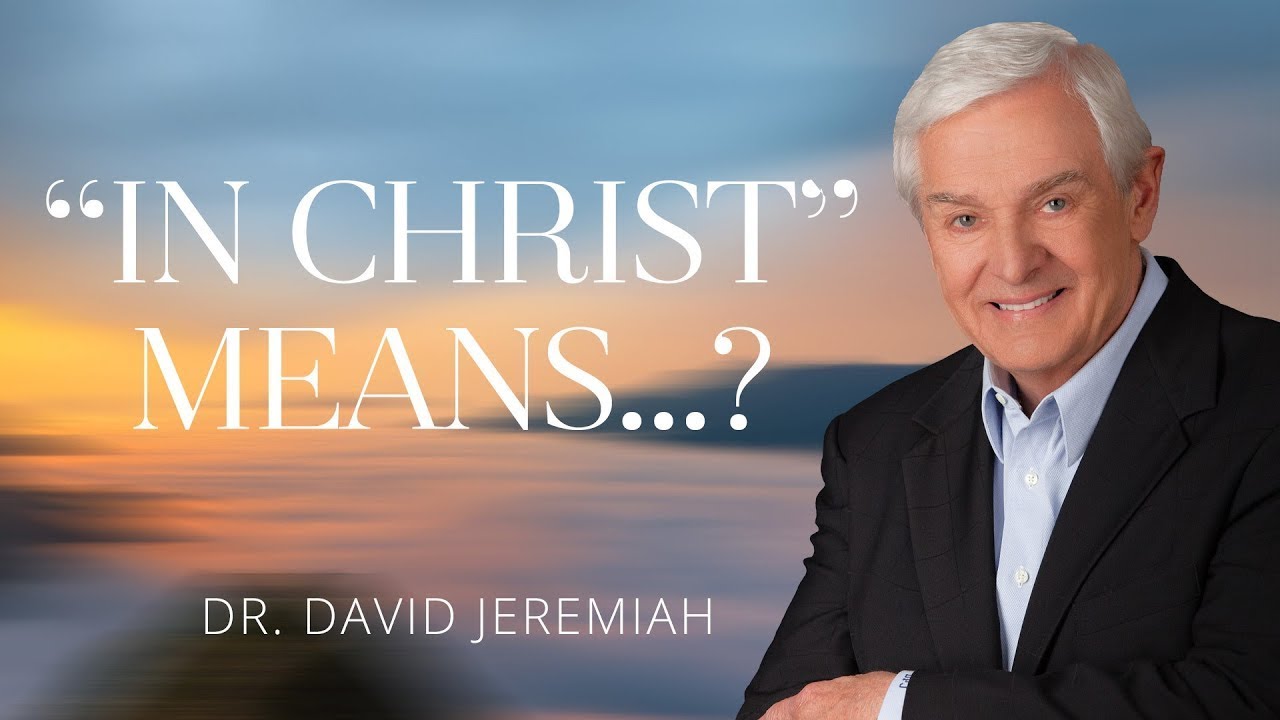 Dr. David Jeremiah Sermon 5 August 2022 | What It Means to Be "In Christ"
Welcome to Dr David Jeremiah's Daily Sermon for Friday 5th August 2022. May the Lord bless you as you watch this wonderful and powerful message.
Christians who once put their faith in Christ alone are being led astray by false teachings that require more for salvation. Could it happen to you? Dr. David Jeremiah looks closely at the major false teachings that have compromised believers from ancient times until now.
Watch Dr. David Jeremiah Sermon 5 August 2022
00:00 – Speak the Truth in Grace.
03:00 – Dr. Jeremiah's message – What It Means to Be "In Christ".
27:37 – An Evening with David Jeremiah
Request 3 Free months of Dr. Jeremiah's monthly magazine: https://bit.ly/3o5STYa
Support the ministry or Dr. David Jeremiah and receive a copy of "Christ Above All": https://bit.ly/3aG72Zk
Subscribe to the Official David Jeremiah channel to stream our latest messages and much more: http://ow.ly/EpXw50Dg5o7
Hit the Notification Bell 🔔 so that you never miss our most recent video.