Dunamis Early Will I Seek Thee 15 September 2022 | Pastor Paul Enenche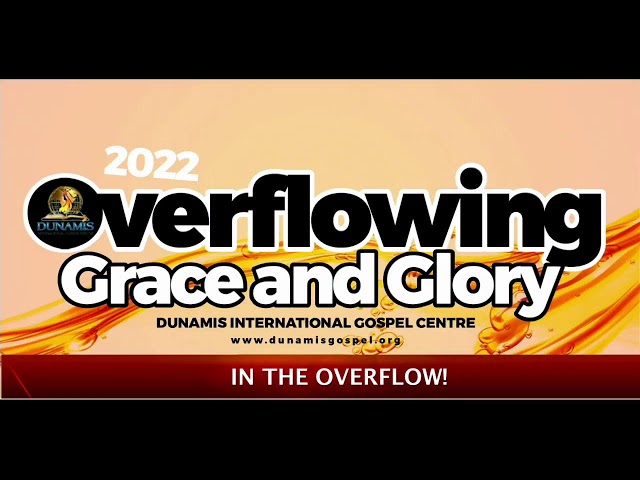 Dunamis Early Will I Seek Thee 15 September 2022 | Pastor Paul Enenche
Join and watch Today's Dunamis Livestream "Early Will I Seek" Thursday 15th September 2022 with Pastor Paul Enenche. May the Lord bless you through this Live broadcast, Amen!
Watch Dunamis Early Will I Seek Thee 15 September 2022 | Pastor Paul Enenche
THOUGHT FOR THE DAY: Passionate and desperate prayer is a secret of glory explosion.
PRAYER: Lord, I ask for fresh zeal and passion for prayer. Pour on me the Spirit of grace and prayer, Lord, in Jesus' Name.
PROPHETIC WORD/DECLARATION: The grace for passionate, desperate praying be released upon in Jesus Name.
Dunamis Early Will I Seek Thee 15th September 2022 | Pastor Paul Enenche