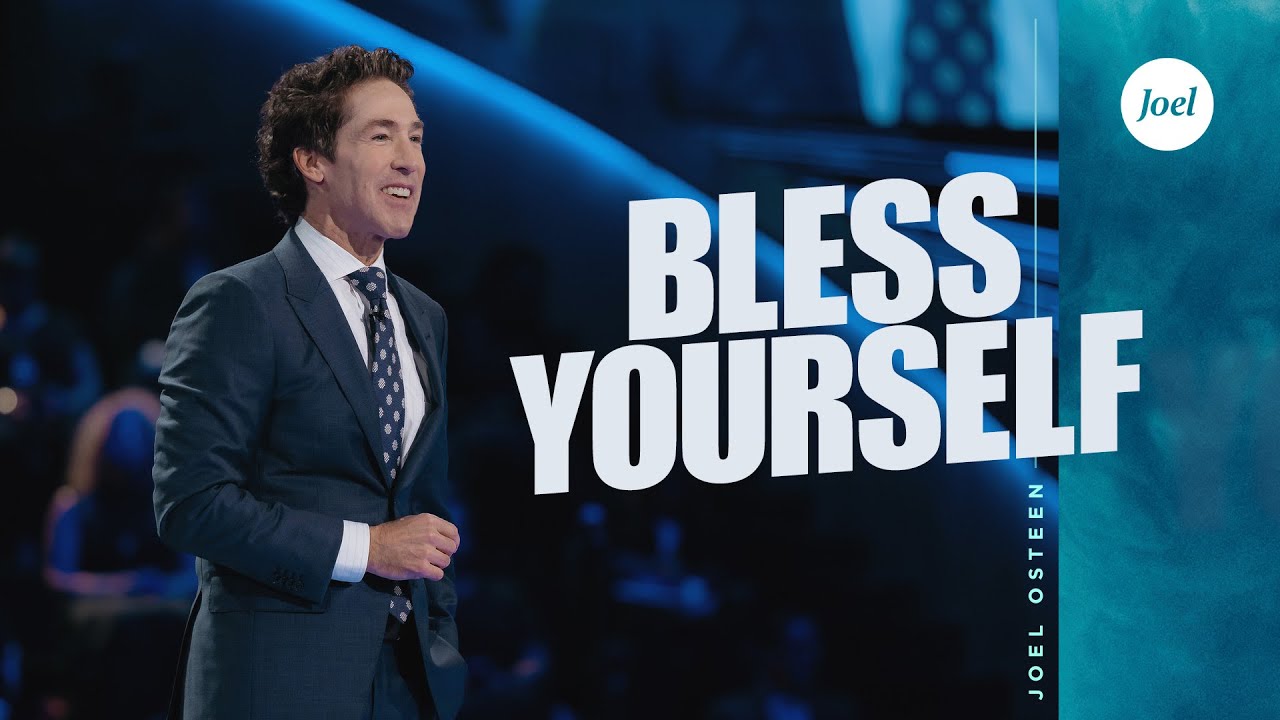 Joel Osteen Sermon 5 July 2022 || Bless Yourself
Watch Today's Joel Osteen Powerful and Inspirational Message for 5th July 2022. May the Almighty God bless you as you watch!
You are who you are today in part because of what you've spoken over your life. If you want to live blessed, declare what God says about you—you are healthy, talented and redeemed.
As you keep saying what God says about you, those words take root. That freedom you're speaking is developing. That health you're declaring, the talent, the confidence, the discipline, is increasing. You're going to come to a point where you see what you've been saying. You're not speaking it by faith anymore. Now, it's a reality.
Watch Joel Osteen Sermon 5 July 2022 || Bless Yourself
Joel Osteen is a New York Times bestselling author and the Senior Pastor of America's largest church, Lakewood Church in Houston, Texas. More than 14 million viewers watch his weekly inspirational messages through television, and over 60 million people connect with Joel through his digital platforms worldwide. Joel can be heard 24/7 on SiriusXM 128 — Joel Osteen Radio.