John Hagee Live Sunday 17th July 2022 Service | Cornerstone Church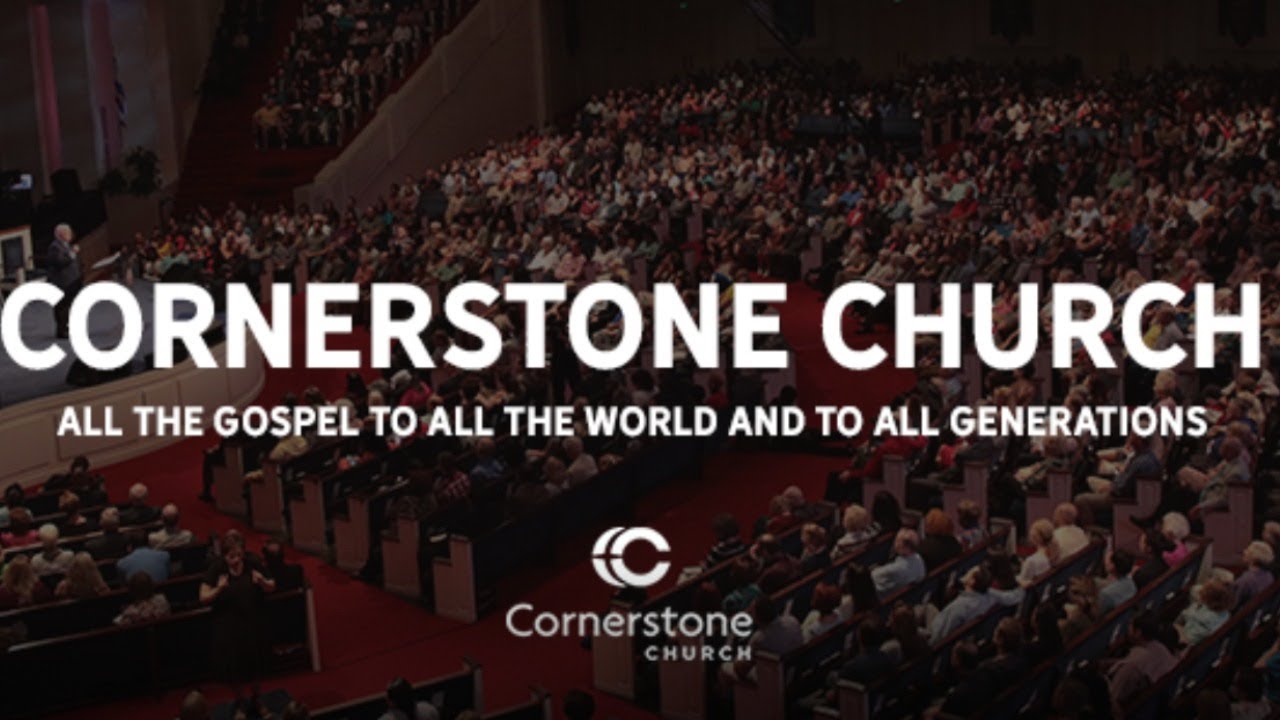 John Hagee Live Sunday 17th July 2022 Service | Cornerstone Church
Welcome to John Hagee Sunday Live Service for 17 July 2022 Today at Cornerstone Church. May the Lord of Host shower you, His many blessings as you worship today, Amen!
Watch John Hagee Live Sunday 17th July 2022 Service | Cornerstone Church
Watch 8:30am Service
JOHN HAGEE DEVOTIONAL TODAY 17 JULY 2022 SUNDAY
Scripture: Hebrews 13:5
For He Himself has said, "I will never leave you nor forsake you."
In the thick of battle, we are often tempted to believe that God has turned His back, walked away, and left us defenseless.
It's one of Satan's greatest tactics – to convince us that the Lord has abandoned us and forsaken His love for us. In the face of the father of lies, God's Word stands forever true and unchanging. He will never leave or forsake us.
Salvation brings us the promise of a Forever Friend. Like a nursing mother could never forget her precious infant, God created us, and He will never forget us (Isaiah 49:15). He has inscribed our names on the palm of His hand, a constant reminder of our relationship.
Do not be dismayed by His silence when you no longer hear His voice in the noisy confusion of the conflict. Press ever closer to Him. Attune your ears to His direction. Persevere in obedience to the instructions that He last gave.
Do not be discouraged when you cannot see Him at work. He has not deserted you. Behind the scenes and beyond your sight, He is fighting for you. In His time, He will reveal how His hand has orchestrated your deliverance.
Do not fall prey to the lies of the enemy. To the ends of the earth, to the ends of this age, He is with you.
Blessing: May the Lord bless you and keep you. May the Lord make His face to shine upon you and be gracious unto you and give you His peace. All the days of your life, He walks beside you. You have a Friend that sticks closer than a brother and loves at all times.
Today's Bible Reading:
Old Testament: 2 Kings 22:4-23:30
New Testament: Acts 21:37-22:16
Psalms & Proverbs: Psalm 1:1-6; Proverbs 18:11-12