John Hagee Live Sunday 28th August 2022 Service | Cornerstone Church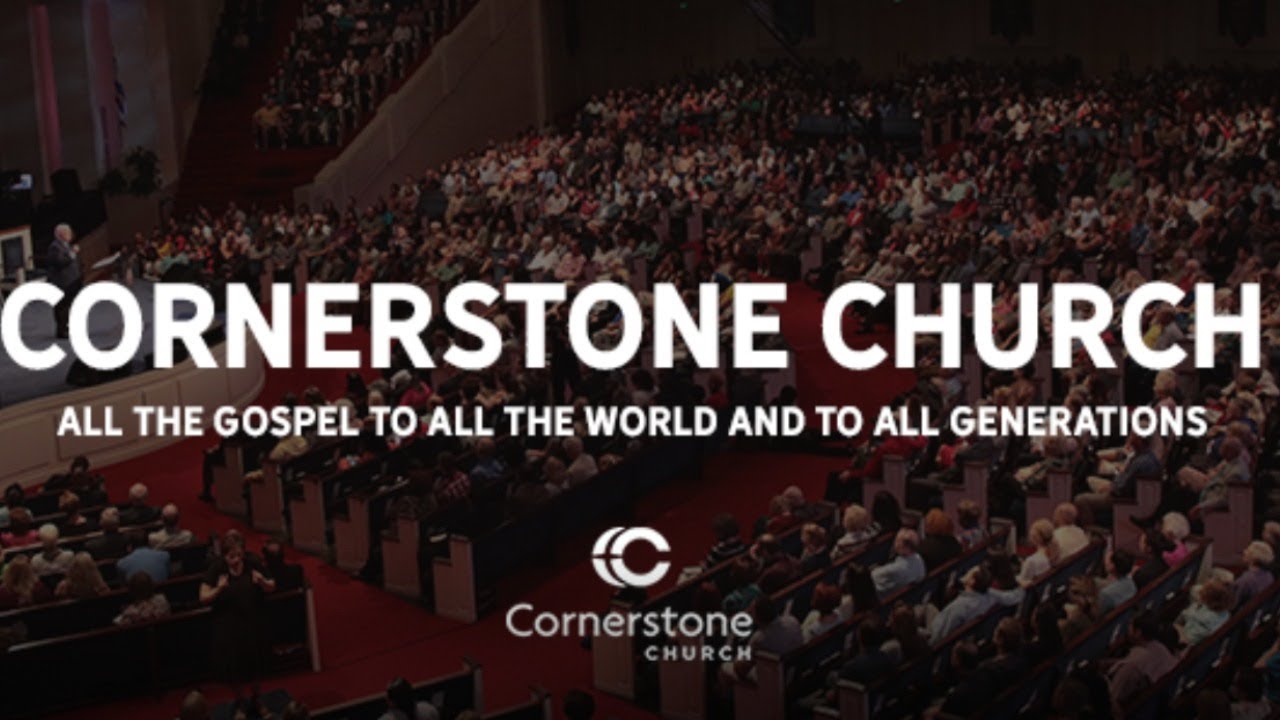 John Hagee Live Sunday 28th August 2022 Service | Cornerstone Church
Welcome to John Hagee Sunday Live Service for 28 August 2022 Today at Cornerstone Church. May the Lord of Host shower you, His many blessings as you worship today, Amen!
Watch John Hagee Live Sunday 28th August 2022 Service | Cornerstone Church
Watch 8:30am Service
JOHN HAGEE DEVOTIONAL 28 AUGUST 2022 SUNDAY
SCRIPTURE: 1 Thessalonians 4:17
Then we who are alive and remain shall be caught up together with them in the clouds to meet the Lord in the air. And thus we shall always be with the Lord.
We do not know when the antichrist will rise to power, but we do know that he will seize control quickly and at a time of great chaos.
Imagine how our disappearance will contribute to the confusion! The world will be thrown into pandemonium when millions of Christ-followers suddenly vanish from the face of the earth.
In Revelation 4:1-4, John the Revelator saw a door open in heaven. Transported in the Spirit, He saw the throne of God surrounded by twenty-four elders clothed in white, wearing crowns, and seated on thrones themselves.
Many scholars agree that these elders represent the Old Testament saints, as well as the New Testament church. They are all present and seated in heavenly places with the Father. Several chapters later, the antichrist takes his place on the world stage.
In the first three chapters of the book of Revelation, the church is mentioned twenty times. After Revelation 4 when John slips through the door, the church is not mentioned again until the final chapters of the Bible. Why? Because we will not be here. We will be with the Lamb Who was slain, the Lion of the tribe of Judah, the only One worthy to open the scroll.
Blessing: May the Lord bless you and keep you. May the Lord make His face to shine upon you and be gracious unto you and give you His peace. What a glorious day that will be when we finally meet our Redeemer face to face! Thanks be to God for this unspeakable gift!
Today's Bible Reading:
Old Testament: 2 Chronicles 11:1-13:22
New Testament: Romans 8:24-39
Psalms & Proverbs: Psalm 18:35-50; Proverbs 19:27-29
John Hagee DEVOTIONAL 28 August 2022 Sunday | 1 Thessalonians 4:17