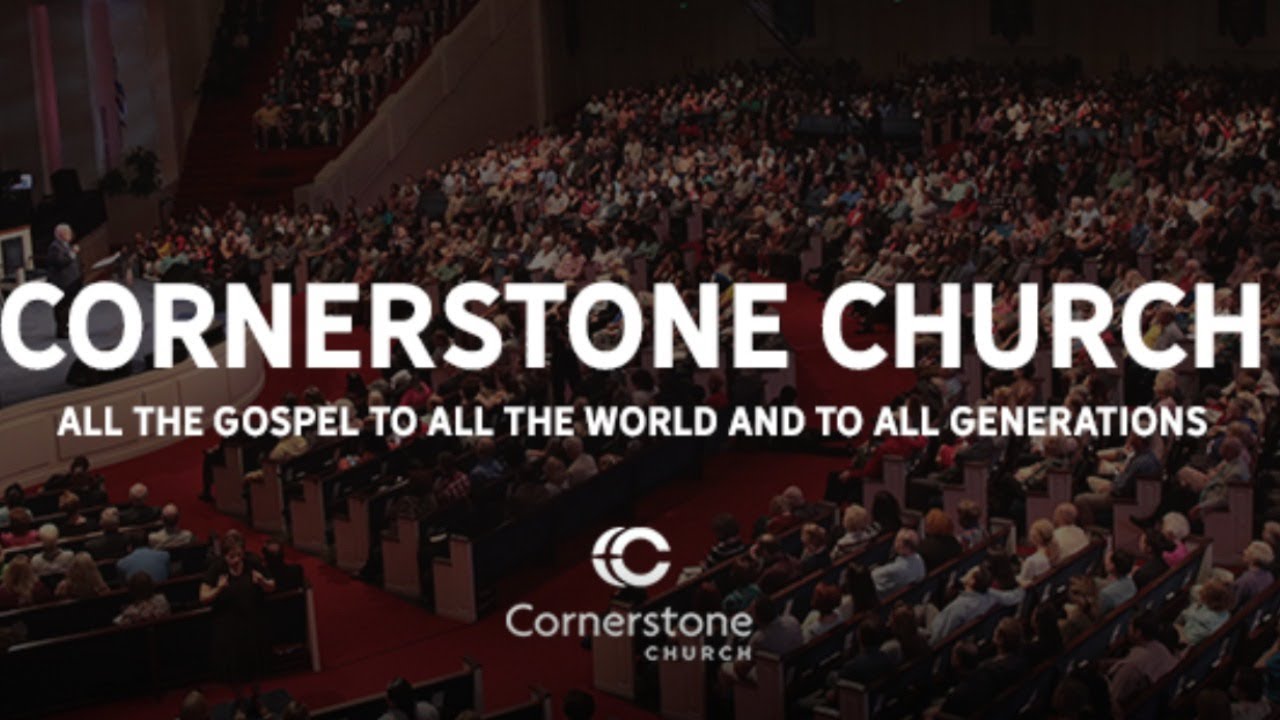 John Hagee Live Service 25 November 2021 (America Thanksgiving Service)
Welcome to John Hagee Live Service for 25th November 2021 Today at Cornerstone Church. May the Lord of Host shower you His many blessings as you worship today, Amen!
"Oh come, let us sing to the LORD! Let us shout joyfully to the Rock of our salvation. Let us come before His presence with thanksgiving; let us shout joyfully to Him with psalms. For the LORD is the great God, and the great King above all gods. In His hand are the deep places of the earth' the heights of the hills are His also. The sea is His, for He made it; and His hands formed the dry land." Psalm 95:1-5 (NKJV)
Watch John Hagee Live Thanksgiving Service 25th November 2021
8:30am Service:
FEAST 2021! Today we conclude our 3-day event where we celebrate the goodness of God. We have enjoyed amazing speakers, worship, concerts, food, and fireworks. Today we finish with Sunday morning church and a Night to Honor Israel. Pastor Matt will be concluding his sermon series, "Conquering the Crisis." with the sermon "The Crisis of Faith". Share this and invite your friends and family.
Click To Read Powerful Devotional:
JOEL OSTEEN ⊗ OPEN HEAVEN ⊗ OUR DAILY BREAD TODAY ⊗ SEEDS OF DESTINY ⊗ JOYCE MEYER DEVOTIONAL ⊗ RHAPSODY OF REALITIES ⊗ JOHN HAGEE ⊗ MFM DAILY DEVOTIONAL ⊗ DCLM DAILY MANNA ⊗ DAILY GUIDE ⊗ WATCH NSPPD LIVE TODAY ⊗ AND LOTS MORE