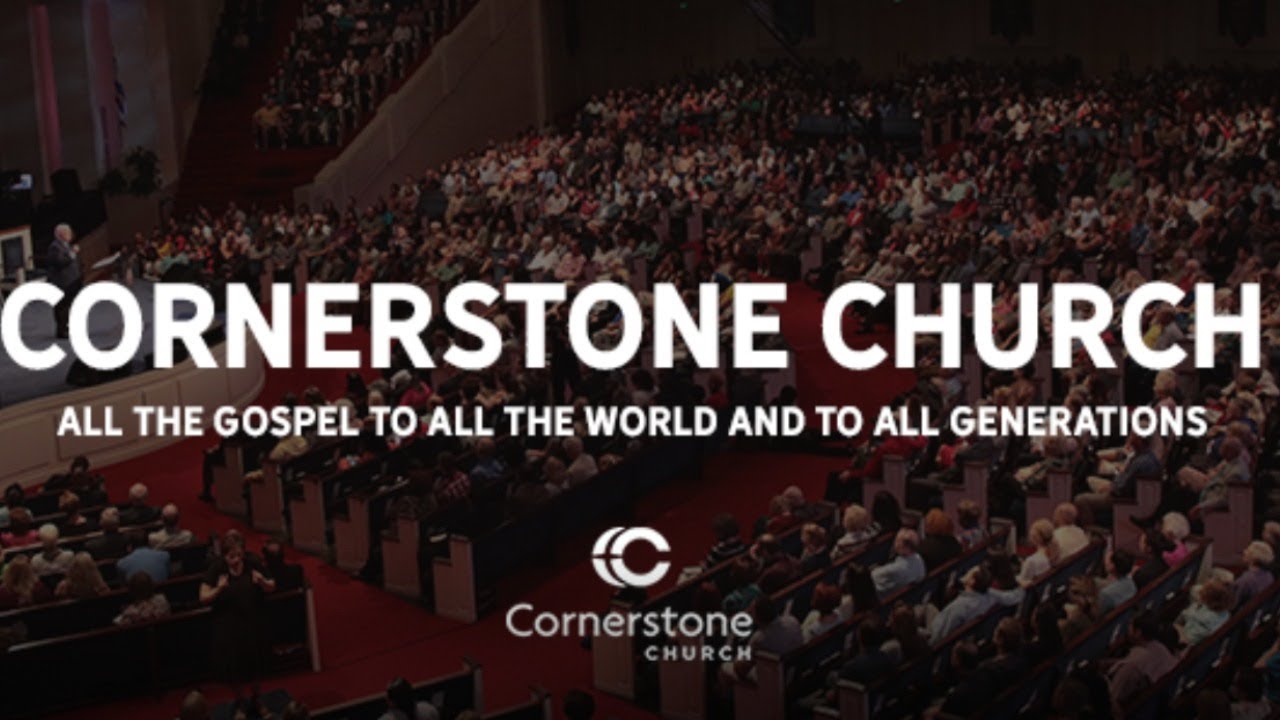 John Hagee (Sunday) 23 April 2023 Live Service
Welcome to John Hagee Sunday Live Service for 23rd April 2023 Today at Cornerstone Church. May the Lord of Host shower you, His many blessings as you worship today, Amen!
Watch John Hagee Sunday Live Service | Cornerstone Church
Watch 8:30am Service
Today's Blessing:
May the Lord bless you and keep you. May the Lord make His face to shine upon you and be gracious unto you and give you His peace. May you be filled with Holy Spirit boldness to put into practice the truths that you believe! Arise and act!
Today's Bible Reading:
Old Testament: Isaiah 48:12-50:11
New Testament: Ephesians 4:17-32
Psalms & Proverbs: Psalm 69:1-14; Proverbs 24:5-6
John Hagee (Sunday) 23 April 2023 Live Service