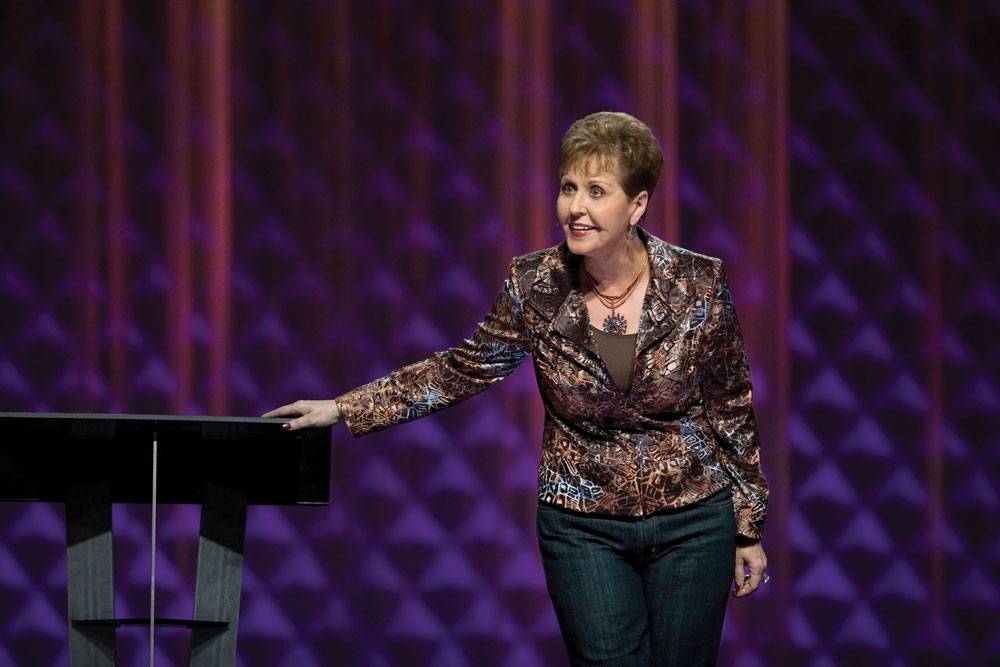 Joyce Meyer Devotional 13 January 2023 || Good From Bad
DO YOU KNOW THAT…? Pauline Joyce Meyer is an American Charismatic Christian author, speaker and president of Joyce Meyer Ministries. Joyce and her husband Dave have four grown children and live outside St. Louis, Missouri. Her ministry is headquartered near the St. Louis suburb of Fenton, Missouri.
Click to Read Other Daily Devotionals published Today. Don't Miss Out, God Will Meet Your Needs
TOPIC: GOOD FROM BAD
SCRIPTURE: As for you, you thought evil against me, but God meant it for good, to bring about that many people should be kept alive, as they are this day. Genesis 50:20 (AMPC)
God wants to restore your soul. The closer you get to Him, the more you experience His healing, strengthening, restoring power. He'll take you back to where your life got off track and make everything right from that moment forward.
Joseph is the classic biblical example of how God takes what was meant for evil against us and works it for our good. In that dramatic scene where Joseph is speaking in Genesis 50:20, he tells his brothers that the evil they meant to do to him (and it was truly evil), God had used for good to save them and their families and hundreds of thousands of others in a time of famine.
In my own life, I cannot truthfully say I am glad I was abused. But through the power of forgiveness and yielding my pain to God, He has healed me and made me a better, stronger, more spiritually powerful, and sensitive person. He has restored my soul and driven out the fear and insecurity. I can trust, love, forgive, and live with simplicity in my approach to life because God has restored my soul, and He can do the same thing for you.
Prayer of the Day: Father God, I know You can heal my soul and restore my situation. I thank You in advance for bringing something good out of my current situation, amen.
Read More Daily Devotional Message on DAILYDEVOTIONAL