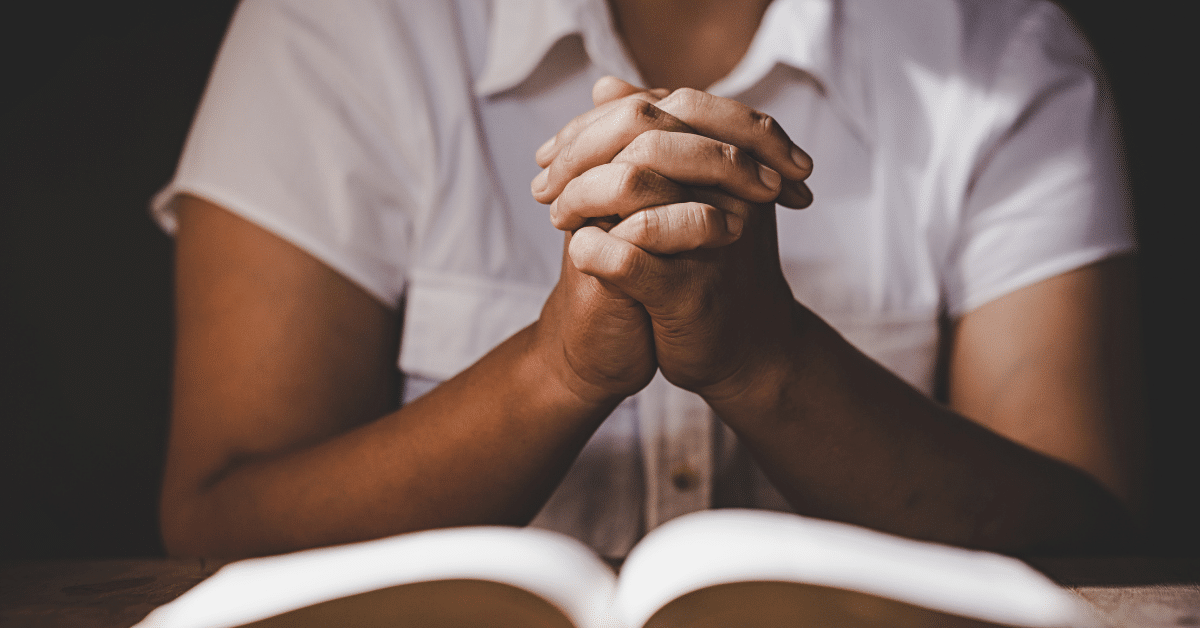 New Month of February 2023 Prayers
PRAYER POINTS TO BEGIN NEW MONTH FEBRUARY 2023
This post contains prayers backed up with Scriptures to start February 2023 well and effectively. Without handing over this new month to God, it is impossible to push through the month in good shape.
Prayer for a New Start This Month (February)
Father, thank You for the opportunity to have a new start. Too many times, I have strayed from my relationship with You. In times of distress and worry, I chose to try and handle things on my own. Moments of frustration, anger, and sadness have flooded my body. In those conflicting times, I chose to stay away from You. I neglected to seek Your help. Father, forgive me. You are the way, the truth, and the light. I ask You once again to guide me on the path to a new start in life. Please cover me with Your love, protection, and mercy. Please allow me to show Your love to others as I begin a new day. Thank You, Father, for Your love and forgiveness. Thank You for searching and finding me again. (Deuteronomy 31:8) Thank You for never leaving me alone. In Your Name, Amen. (by Melissa Henderson, Prayer for New Beginnings)
A Prayer to Trust God's Promises in the New Month
God, I love how you teach us about time and seasons through all of the different seasons we experience here on earth. You have this knack for making things new and beautiful. Thank you for all of the reminders you give us in this spring season. You have set eternity in our hearts. You lead me into transformation, growing me into who you have created me to be, even before the foundations of the earth. I will place my hope in you, for your Word is true. You have promised to complete what you have started in me, Lord! I cannot even imagine all the wonderful things you have in store for me! I trust you, Father. (by Heather Bar, Prayers for New Life and Beginnings)
A Prayer for Guidance in the New Month
Lord God, You not only know every offense I've ever committed, You see all that lies in my future as well. Help me to see every divine appointment that comes my way in this new month. Open the doors in front of me to walk into Your will. Open my eyes to recognize each opportunity to share Your love and the truth of Your Word with someone who needs it. Each day of this new month, chart me a clear path to be obedient to You and to be used for Your kingdom purposes, no matter how small or seemingly insignificant the work may be. Give me a servant's mindset to see every task in front of me as an opportunity to glorify You so that "whatever [I] do, in word or deed, [I] do everything in the name of the Lord Jesus, giving thanks through Him to God the Father" (Colossians 3:17 NASB).
February 2023: A Prayer to Praise God for a New Month
Abba, Father, you are the Alpha and Omega, the Beginning and the End. You are the Christ, the Son of the Living God. You are my Creator and my Counselor, guiding me daily to make wise decisions. You are my Comforter in sorrow, pain, or distress. I praise you for drawing near to me when I draw near to you. You are El Roi, the God who sees me, and you are Eternal, Lord. You are my heavenly Father, and the father of the fatherless. How great are you and your faithfulness, God, day in and day out.
praise you because you are trustworthy and true. You are my Teacher, and your understanding and wisdom is beyond finite minds; you promise wisdom to me when I ask. You are the Way, the Truth, and the Life. Lord, I love that you delight in me and that you rejoice over me with singing. You know the number of hairs on my head, and you are always thinking of me.
You are preparing a place for me so that one day I will live with you forever. Maybe then—and only then—will I be able to praise you adequately in a way not possible here on earth—the way you truly deserve.
All my love, all my praise to you. Lord, oh, Lord. How excellent is your name in which I pray! Amen (by Rebecca Barlow Jordan, A Prayer to Praise God)
A Prayer for Boldness to Live Purely (February 2023)
Lord, help me to take seriously Your command to be perfect as You are perfect (Matthew 5:48). I know that apart from You, I can do nothing (John 15:5) and I have nothing within me (except Your Holy Spirit) to attain holiness. Help me to do "all things without complaining or arguments; so that [I] will prove [myself] to be blameless and innocent, [a child] of God, above reproach in the midst of a crooked and perverse generation, among whom [I] appear as [a] light in the world" (Philippians 2:14-15 NASB). Don't let me be conformed to this world, but may I be "transformed by the renewing of [my] mind, so that [I] may prove what the will of God is, that which is good and acceptable and perfect" (Romans 12:2). Jesus, shine through me so others see Your holiness in my heart and actions.