Today Livestream
Sunday Mass 27th September 2020 with Pope Francis (Recitation of Angelus) At Vatican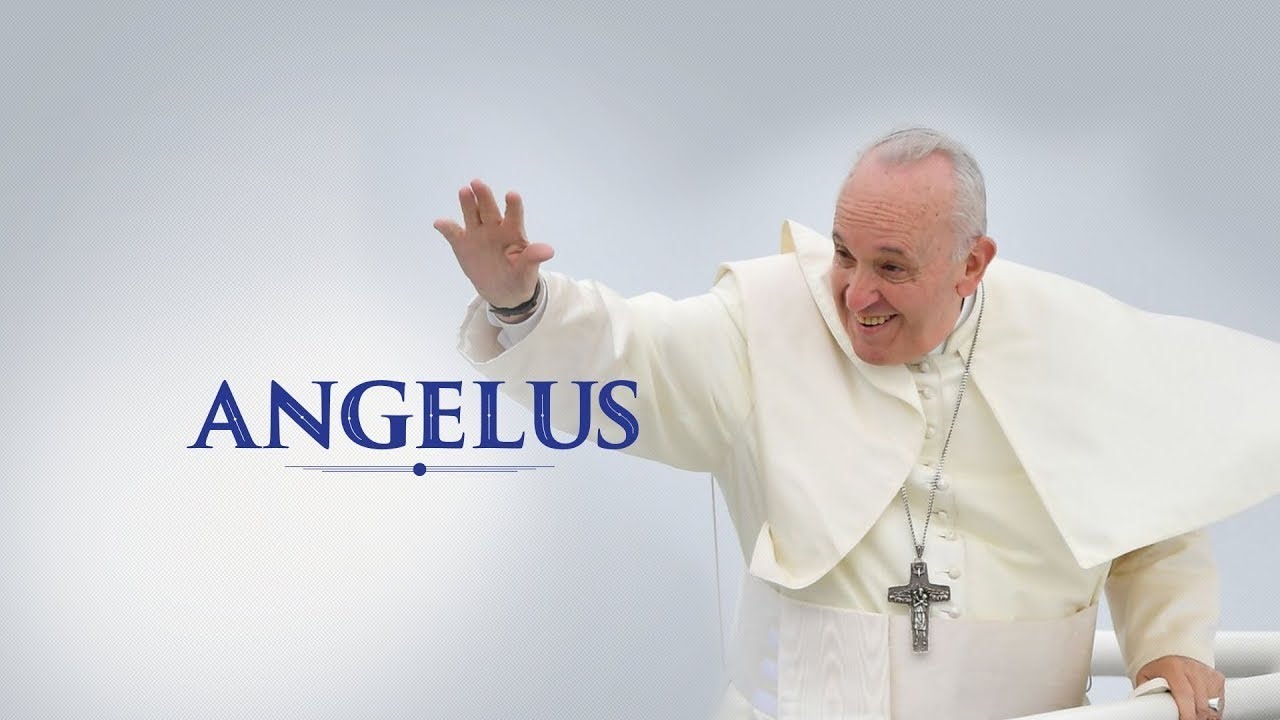 Sunday Mass 27th September 2020 with Pope Francis (Recitation of Angelus) At Vatican
You are watching Daily Mass (Recitation of Angelus) with Pope Francis Live from Vatican.
Recitation of the Angelus Prayer with Pope Francis from the Vatican. Watch Daily Mass on Shalom World and receive the abundant grace of God. Shalom World TV will be airing all Papal events Live on this YouTube channel.
Watch below;
Sunday Mass 27th September 2020 with Pope Francis (Recitation of Angelus) At Vatican
First Reading: Ecclesiastes 11: 9 – 12: 8
9 Rejoice therefore, O young man, in thy youth, and let thy heart be in that which is good in the days of thy youth, and walk in the ways of thy heart, and in the sight of thy eyes: and know that for all these God will bring thee into judgment.
10 Remove anger from thy heart, and put away evil from thy flesh. For youth and pleasure are vain.
12:1 Remember thy Creator in the days of thy youth, before the time of affliction come, and the years draw nigh of which thou shalt say: They please me not:
2 Before the sun, and the light, and the moon, and the stars be darkened, and the clouds return after the rain:
3 When the keepers of the house shall tremble, and the strong men shall stagger, and the grinders shall be idle in a small number, and they that look through the holes shall be darkened:
4 And they shall shut the doors in the street, when the grinder's voice shall be low, and they shall rise up at the voice of the bird, and all the daughters of music shall grow deaf.
5 And they shall fear high things, and they shall be afraid in the way, the almond tree shall flourish, the locust shall be made fat, and the caper tree shall be destroyed: because man shall go into the house of his eternity, and the mourners shall go round about in the street.
6 Before the silver cord be broken, and the golden fillet shrink back, and the pitcher be crushed at the fountain, and the wheel be broken upon the cistern,
7 And the dust return into its earth, from whence it was, and the spirit return to God, who gave it.
8 Vanity of vanities, said Ecclesiastes, and all things are vanity.
Comments
0 comments