Bible Verse of the Day – 8 February 2022 || The Entrance of Your Words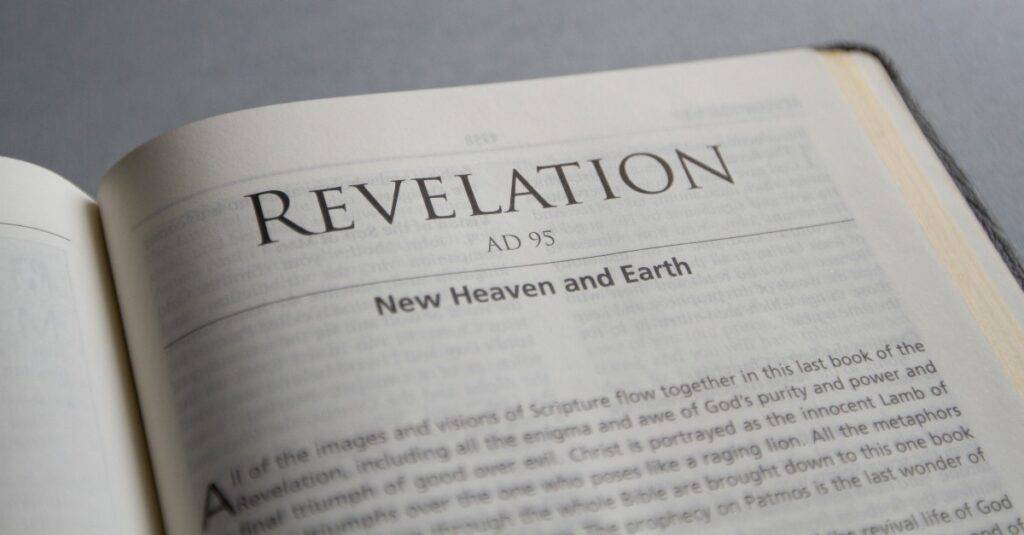 Bible Verse of the Day – 8 February 2022 || The Entrance of Your Words
Read Daily Bible Verse of the Day for Tuesday 8th February 2022. God bless you as you study and pray today! Kindly share with other people.
Bible Verse of the Day – 8 February 2022, Tuesday
The entrance of Your words gives light;
It gives understanding to the simple.
Psalm 119:130 – NKJV
God is the creator of language; architect of thought and author of speech. He is the originator of words, and through His locution pours forth the eternal wisdom within His heart, and God in His grace has equipped us with His holy Word and filled it to overflowing with light, life and hope.
The very first Word that was spoken by God at the birth of creation lays a great foundational principal that can be applied to every word of God, for the unfolding of His words gives light.
God spoke and there was light, and that light was the light of men, through Whom all families of the earth will be blessed, if they simply trust in the only begotten Son of God, the Word made flesh, Who paid the price for the sins of the whole world.
Read Other Bible Verse Versions…
The entrance of thy words giveth light;
it giveth understanding unto the simple.
Psalm 119:130 – KJV
The unfolding of your words gives light;
it imparts understanding to the simple.
Psalm 119:130 – ESV
The teaching of your word gives light,
so even the simple can understand.
Psalm 119:130 – NLT
As your plan unfolds, even the simple can understand it.
Psalm 119:130 – TLB
Prayer For Today And Daily Bible Verse 7 February 2022