Billy Graham 11 March 2023 Devotions || The Power of Speech
You're welcome as you read Billy Graham Today Devotional 2023. William Franklin Graham Jr. was an American evangelist and an ordained Southern Baptist minister who became well known internationally in the late 1940s. He was a prominent evangelical Christian figure, and according to a biographer, was "among the most influential Christian leaders" of the 20th century.
Billy Graham 11th March 2023 Today's Topic: The Power of Speech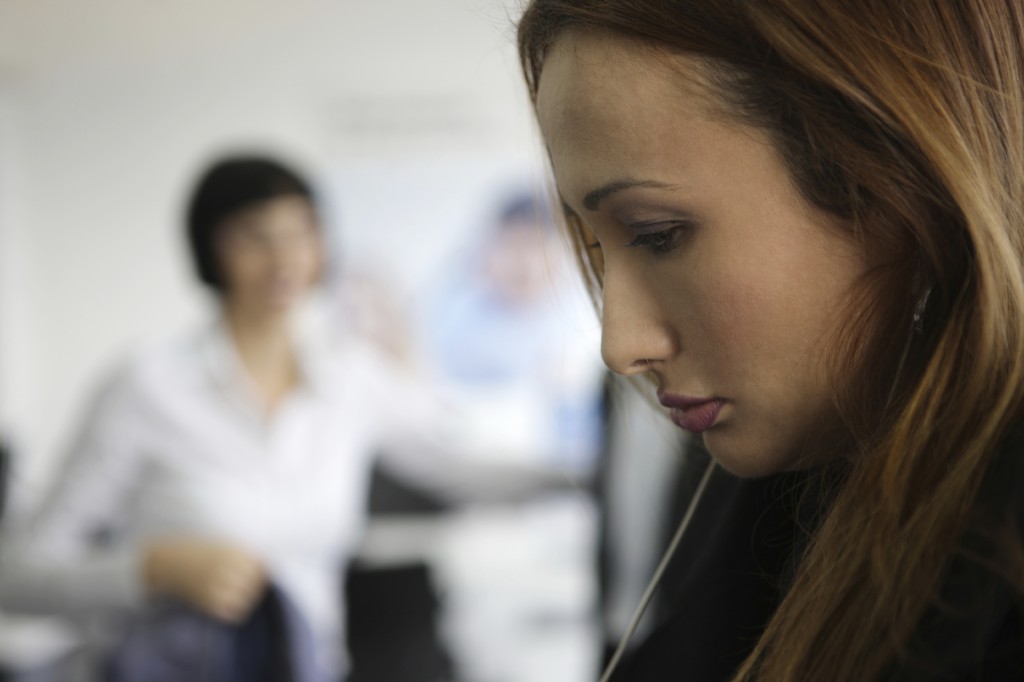 Billy Graham 11th March 2023 – Bible Verse
Submit yourselves therefore to God . . . —James 4:7
You have a tongue and a voice. These instruments of speech can be used destructively or employed constructively. You can use your tongue to slander, to gripe, to scold, to nag, and to quarrel; or you can bring it under the control of God's Spirit and make it an instrument of blessing and praise.
The 20th-century version of James 3:3 says, "When we put bits into the horses' mouths to make them obey us, we control the rest of their bodies also." Just so, when we submit to the claims of Christ upon our lives, our untamed natures are brought under His control. We become meek, tamed, and "fit for the Master's service."
Prayer For The Day: I would be under Your control, Lord Jesus Christ. Take away the pride that keeps me from complete submission.
Read More Daily Devotional Message on DAILYDEVOTIONAL