Billy Graham Devotions
Billy Graham 14th January 2023 – Do You Know God?
BILLY GRAHAM DAILY DEVOTIONAL FOR 14 JANUARY 2023
Billy Graham 14th January 2023 – Do You Know God?
You're welcome as you read Billy Graham Today Devotional 2023. William Franklin Graham Jr. was an American evangelist and an ordained Southern Baptist minister who became well known internationally in the late 1940s. He was a prominent evangelical Christian figure, and according to a biographer, was "among the most influential Christian leaders" of the 20th century.
Billy Graham 14th January 2023 Today's Topic: Do You Know God?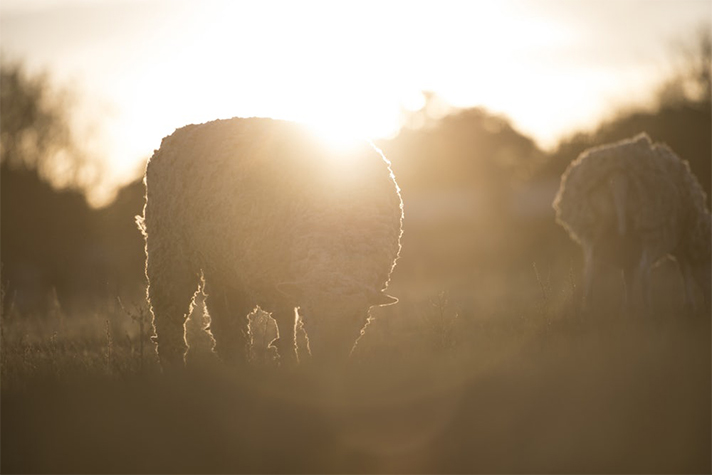 Billy Graham 14th January 2023 – Bible Verse
I am the good shepherd, and know my sheep, and am known of mine. —John 10:14
Unless God is revealed to us through personal experience, we can never really know God. Most of us know about God, but that is quite different from knowing God. We learn about God through the agencies of the church, the Sunday school, the youth activities, the worship services. Many people stop in their quest for God at this point. It is one thing to be introduced to a person, but quite another thing to know him personally.
Read More: How to Know God's Voice
Prayer for the day: Lord, You are, indeed, the good Shepherd, who leads me each day. Help me to love and know You more deeply so that others may be drawn into Your fold.
Read More Daily Devotional Message on DAILYDEVOTIONAL