Billy Graham 1st December 2022 – The Broken Home
You're welcome as you read Billy Graham Today Devotional 2022. William Franklin Graham Jr. was an American evangelist and an ordained Southern Baptist minister who became well known internationally in the late 1940s. He was a prominent evangelical Christian figure, and according to a biographer, was "among the most influential Christian leaders" of the 20th century.
Billy Graham 1st December 2022 Today's Topic: The Broken Home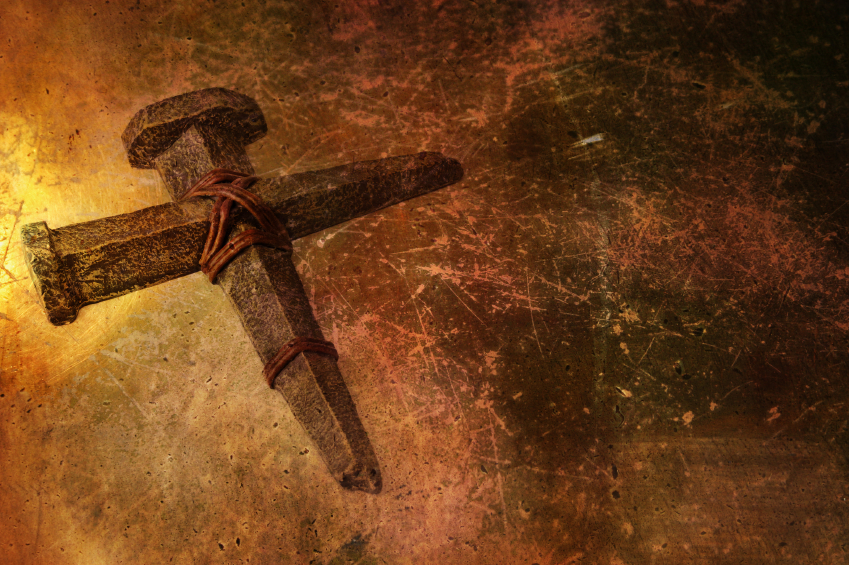 Billy Graham 1st December 2022 – Bible Verse
The broken home has become the number one social problem of America, and could ultimately lead to the destruction of our civilization. Since the basic unit of any society is the home, when the home begins to break, the society is on the way to disintegration. It is a threat to the American way of life. It does not make screaming headlines; but, like termites, it is eating away at the heart and core of the American structure.
It is high time that our so-called experts on marriage, the family, and the home turn to the Bible. We have read newspaper columns and listened to counselors on the radio; psychiatrists have had a land-office business. In it all, the One who performed the first marriage in the Garden of Eden and instituted the union between man and wife has been left out.
Do you have questions about family? Browse these Q&As.
Prayer for the day: I pray, Lord, for the homes in this beloved country. Without Your love and wisdom guiding us, our society will crumble.