Billy Graham 27th December 2022 – Find Peace With God
You're welcome as you read Billy Graham Today Devotional 2022. William Franklin Graham Jr. was an American evangelist and an ordained Southern Baptist minister who became well known internationally in the late 1940s. He was a prominent evangelical Christian figure, and according to a biographer, was "among the most influential Christian leaders" of the 20th century.
Billy Graham 27th December 2022 Today's Topic: Find Peace With God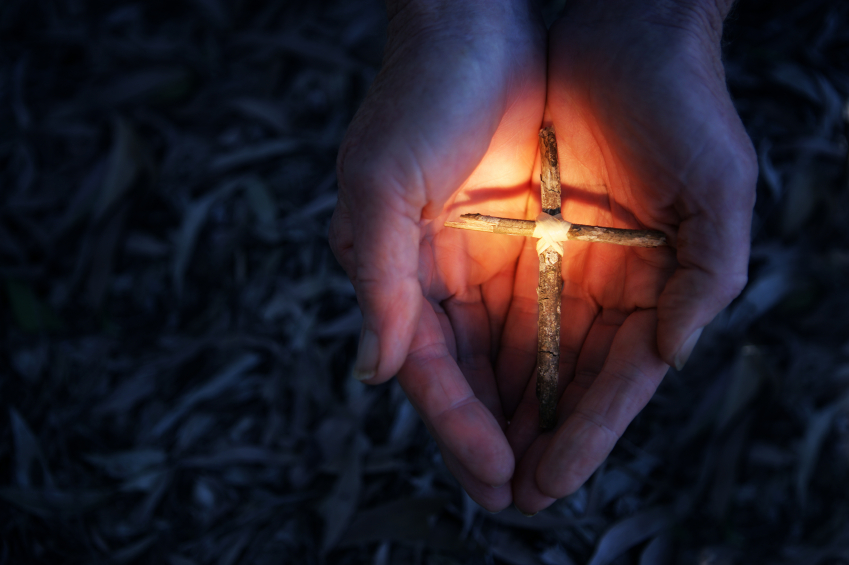 Billy Graham 27th December 2022 – Bible Verse
The Lord will bless his people with peace. —Psalm 29:11
How do we find peace with God? We must stop fighting! We must surrender! We must serve! Of course, these steps will be motivated by faith and mingled with love. Having found peace with God, next we experience the peace of God.
This peace of God is not a mere abstraction advocated by preachers and theologians. Thousands of people can witness that they have actually experienced the peace of God and have found it wonderfully adequate for this present day. "For He is our peace."
You can have peace with God today.
Prayer for the day: Father, I thank You for the peace You have given to me, which does not depend on feelings or circumstances.