Billy Graham 2nd December 2022 – All He Requires
You're welcome as you read Billy Graham Today Devotional 2022. William Franklin Graham Jr. was an American evangelist and an ordained Southern Baptist minister who became well known internationally in the late 1940s. He was a prominent evangelical Christian figure, and according to a biographer, was "among the most influential Christian leaders" of the 20th century.
Billy Graham 1st December 2022 Today's Topic: All He Requires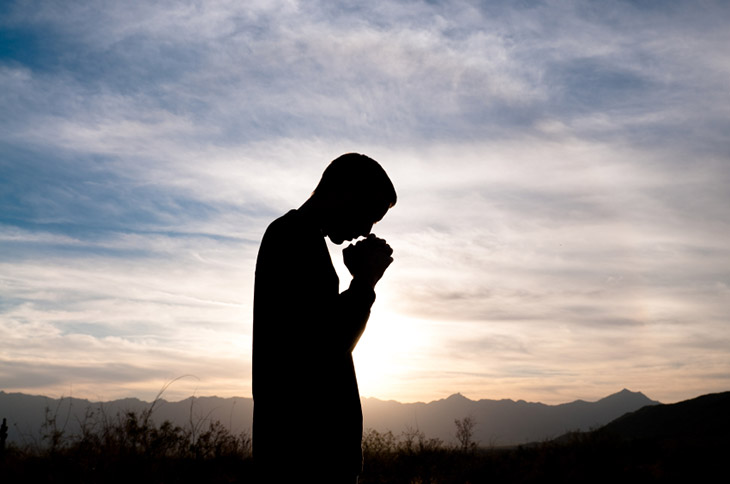 Billy Graham 2nd December 2022 – Bible Verse
Said I not unto thee, that, if thou wouldest believe, thou shouldest see the glory of God? —John 11:40
If you are a young man or young woman hooked on dissent or despair, ready to split, then lend me your attention. My answer concerns your dreams, and the element in your make-up called "faith." All that God requires of anyone in taking his first step toward Him and toward total self-fulfillment is faith—faith in His Word, that teaches that God loves you and that you were alienated from Him by sin, that Jesus Christ died on the cross for you, that when you make a personal surrender to Him as Lord and Savior, He can transform you from the inside out.
Are you ready for Jesus to transform your life? Start here.
Prayer for the day: Your Word, heavenly Father, brings me hope and redemption through Jesus Christ—thrusts through the despondencies of life and says You love me!