Billy Graham 4th December 2022 – No Reason to Hurry
You're welcome as you read Billy Graham Today Devotional 2022. William Franklin Graham Jr. was an American evangelist and an ordained Southern Baptist minister who became well known internationally in the late 1940s. He was a prominent evangelical Christian figure, and according to a biographer, was "among the most influential Christian leaders" of the 20th century.
Billy Graham 4th December 2022 Today's Topic: No Reason to Hurry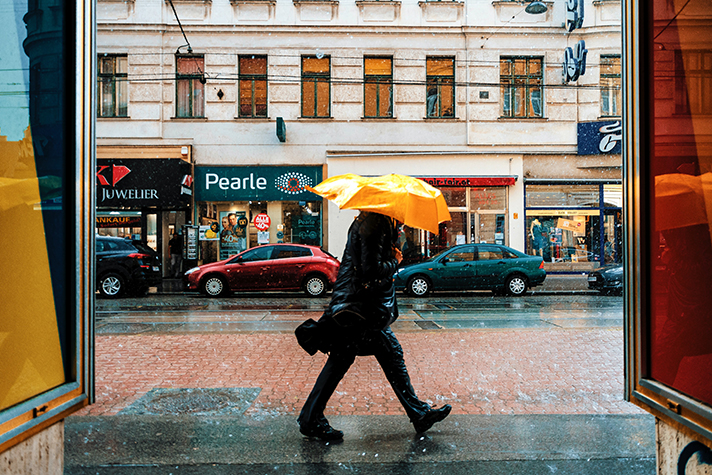 Billy Graham 4th December 2022 – Bible Verse
This is a high-strung, neurotic, impatient age. We hurry when there is no reason to hurry—just to be hurrying. This fast-paced age has produced more problems and less morality than previous generations, and it has given all of us jangled nerves. Impatience has produced a new crop of broken homes, or more new ulcers, and has set the stage for more world wars.
See what the Bible says about impatience.
Prayer for the day: May my heart be still amid all the turmoil, as I remember Your patience with me, Lord Jesus.