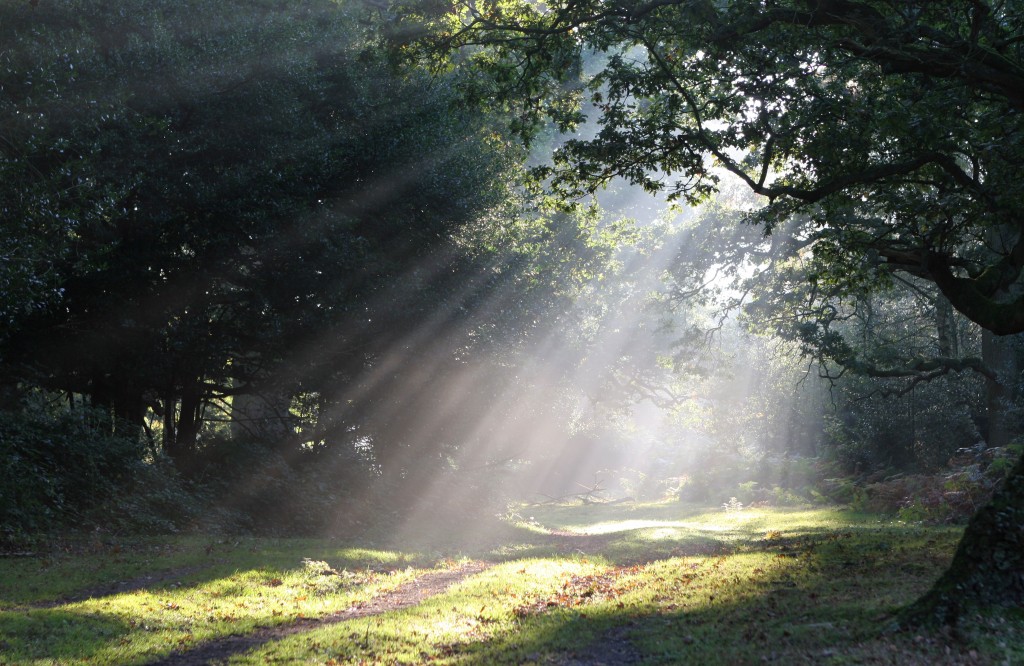 Billy Graham Devotional 5th June 2022 | Light and Shadow
Read and Meditate on Today's Billy Graham Daily Devotional for Saturday 5 June 2022. May the Almighty God bless you as you
BILLY GRAHAM DEVOTIONAL 5TH JUNE 2022 MESSAGE
TOPIC: LIGHT AND SHADOW
SCRIPTURE: "Stand steady, and don't be afraid of suffering for the Lord. Bring others to Christ . . ." —2 Timothy 4:5 (TLB)
All the masterpieces of art contain both light and shadow. A happy life is one filled not only with sunshine, but one which uses both light and shadow to produce beauty. The greatest musicians, as a rule, are those who know how to bring song out of sadness. Fanny Crosby, her spirit aglow with faith in Christ, saw more with her sightless eyes than most of us do with normal vision.
She has given us some of the great gospel songs which cheer our hearts and lives. In a rat-infested jail in Philippi, Paul and Silas sang their song of praise at midnight to the accompaniment of the jailer's whip. But their patience in suffering and persecution led to the heathen warden's conviction.
Why do people suffer? Read more.
Prayer For The Day: Let my heart learn to sing when everything around me seems so dark. Give me Your grace to praise You, Lord Jesus.
Thanks for reading Today's Billy Graham Devotional 5th June 2022 | Light and Shadow
PRAYER OF SALVATION
A MINUTE PRAYER COULD SAVE YOU
"O Lord God, I believe with all my heart in Jesus Christ, Son of the living God. I believe He died for me and God raised Him from the dead. I believe He's alive today. I confess with my mouth that Jesus Christ is the Lord of my life from this day. Through Him and in His Name, I have eternal life; I'm born again. Thank you Lord for saving my soul! I'm now a child of God. Hallelujah!"
Congratulations!
You are Born Again... Get closer to God by reading your
BIBLE
and worshiping with other believers.