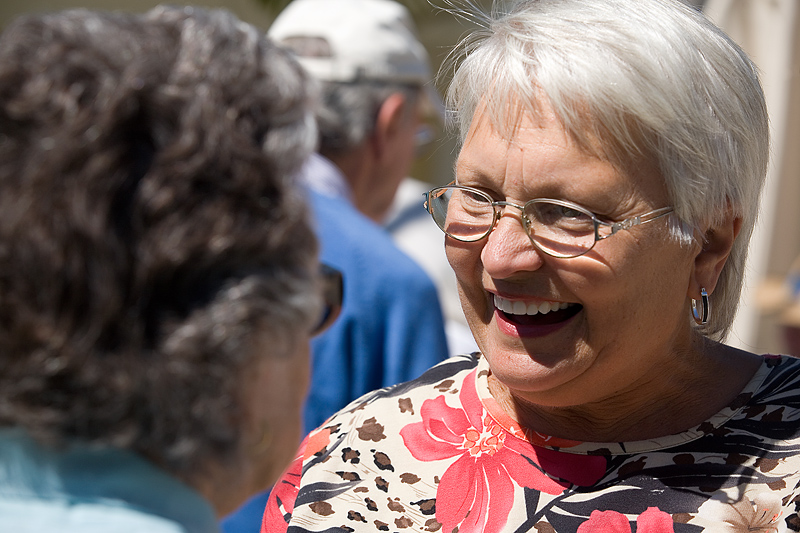 Billy Graham Devotional 9th June 2022 | Gladness On Sunday
Read and Meditate on Today's Billy Graham Daily Devotional for Thursday 9 June 2022. May the Almighty God bless you as you
BILLY GRAHAM DEVOTIONAL 9TH JUNE 2022 MESSAGE
TOPIC: GLADNESS ON SUNDAY
SCRIPTURE: "I was glad when they said unto me, Let us go into the house of the Lord." —Psalm 122:1
A lot of people get what I call "Sunday-itis" on Sunday mornings. Do you know what Sunday-itis is? It attacks the victim shortly before breakfast on Sunday morning. It is accompanied by a feeling of weakness and lethargy. Sometimes the victim has a slight headache which is aggravated by the ringing of the church bells in the community.
But the disease is of short duration, usually disappearing about noon, when the victim is able to eat a full dinner and play golf in the afternoon. But the symptoms usually appear again about 7:30 Sunday evening, and then disappear until the next Sunday morning.
Why is church so important? Here are 4 reasons.
Prayer For The Day: May I always have the gladness that David had, as each Sunday I prepare to worship You in Your house, heavenly Father.
Thanks for reading Today's Billy Graham Devotional 9th June 2022 | Gladness On Sunday
PRAYER OF SALVATION
A MINUTE PRAYER COULD SAVE YOU
"O Lord God, I believe with all my heart in Jesus Christ, Son of the living God. I believe He died for me and God raised Him from the dead. I believe He's alive today. I confess with my mouth that Jesus Christ is the Lord of my life from this day. Through Him and in His Name, I have eternal life; I'm born again. Thank you Lord for saving my soul! I'm now a child of God. Hallelujah!"
Congratulations!
You are Born Again... Get closer to God by reading your
BIBLE
and worshiping with other believers.