Today Livestream
Deeper Life Sunday Service 4th October 2020 with Pastor W. F. Kumuyi – Livestream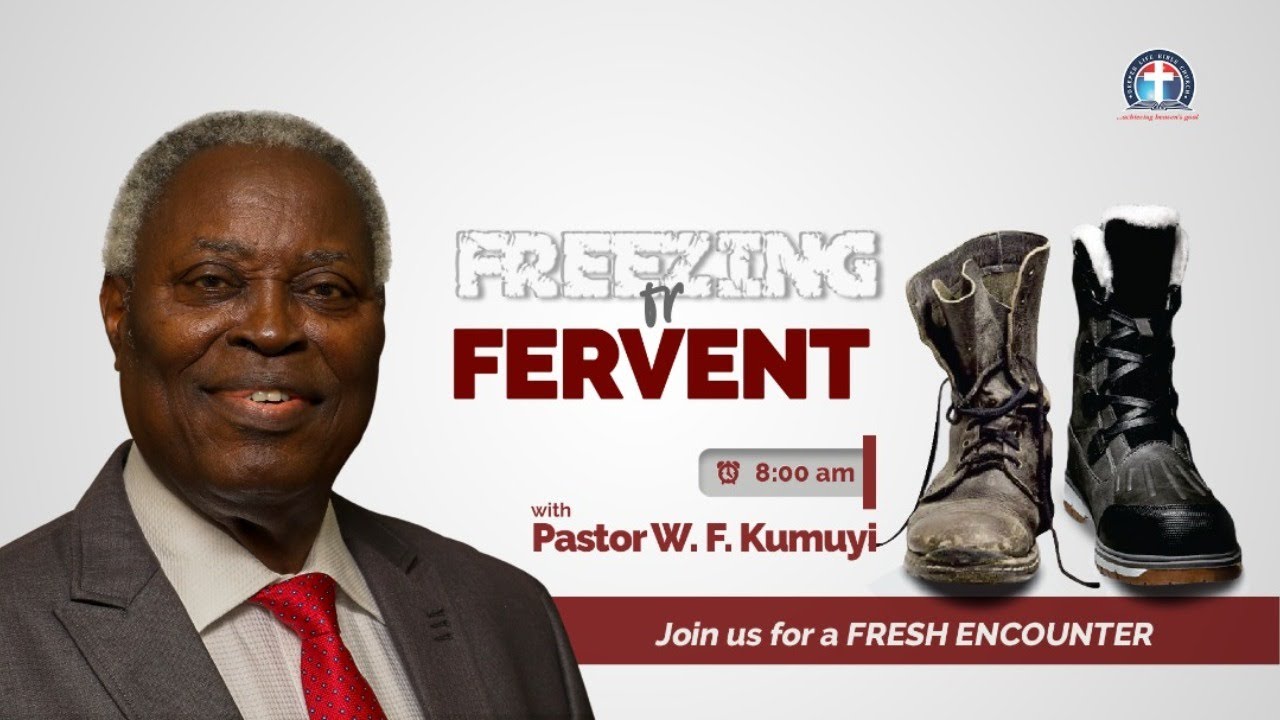 Deeper Life Sunday Service 4th October 2020 with Pastor W. F. Kumuyi – Livestream
You are watching 4th September 2020 Sunday Worship Service of Deeper Christian Life Ministry. Pastor W. F. Kumuyi to minister in partnership with the Holy Spirit.
Take heed unto thyself, and unto the doctrine; continue in them: for in doing this thou shalt both save thyself, and them that hear thee.
Join Us LIVE as Harvest of Blessings awaits you
Watch Below;
PLEASE RELOAD FOR SUNDAY LIVE SERVICE
Deeper Life Sunday Service 4th October 2020 with Pastor W. F. Kumuyi – Livestream
Did you miss out on Today's DCLM Daily Manna Devotional for 4th October 2020? Read Below;
TOPIC: GRATITUDE
TEXT: Luke 17:11-19
11. And it came to pass, as he went to Jerusalem, that he passed through the midst of Samaria and Galilee.
12. And as he entered into a certain village, there met him ten men that were lepers, which stood afar off;
13. And they lifted up their voices, and said, Jesus, Master, have mercy on us.
14. And when he saw them, he said unto them, Go shew yourselves unto the priests. And it came to pass, that, as they went, they were cleansed.
15. And one of them, when he saw that he was healed, turned back, and with a loud voice glorified God,
16. And fell down on his face at his feet, giving him thanks; and he was a Samaritan.
17. And Jesus answering said, Were there not ten cleansed? but where are the nine?
18. There are not found that returned to give glory to God, save this stranger.
19. And he said unto him, Arise, go thy way; thy faith hath made thee whole.
KEY VERSE: "And one of them, when he saw that he was healed, turned back, and with a loud voice glorified God." – (Luke 17:15)
Comments
0 comments