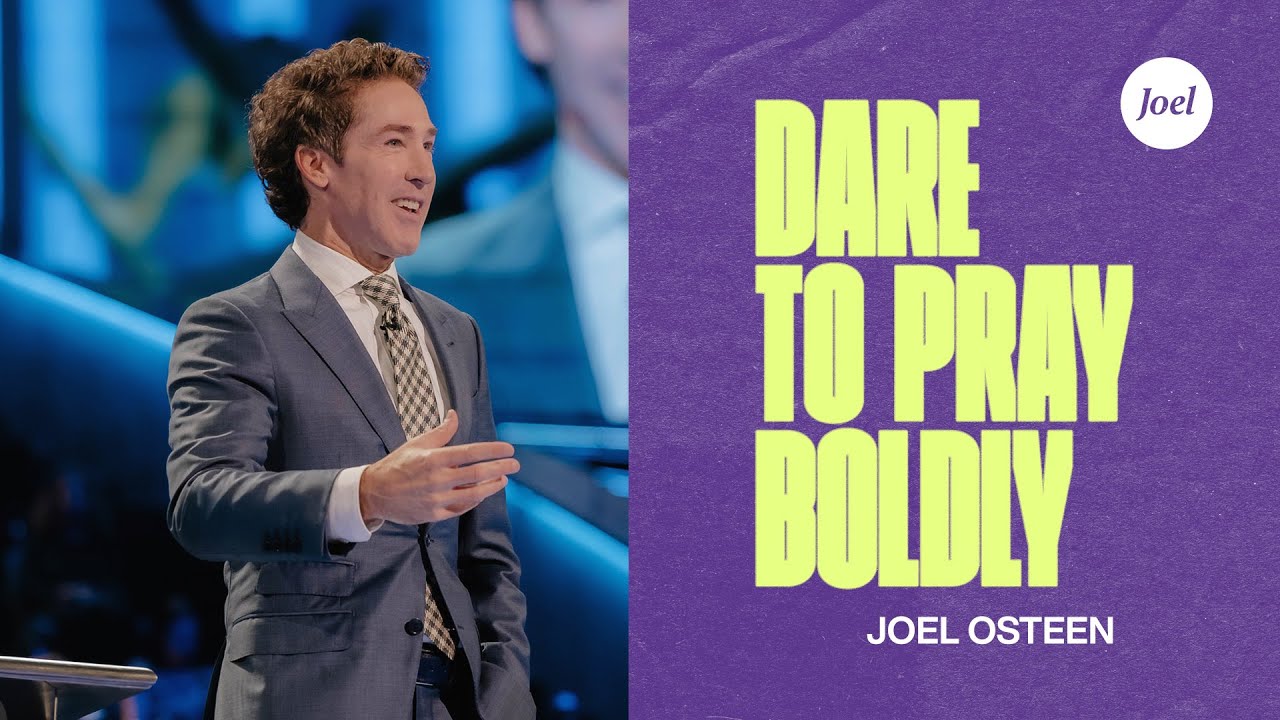 Joel Osteen Sermon 26 September 2022 || Dare To Pray Boldly
Welcome to Joel Osteen Daily Sermon for Monday 26th September 2022, A powerful message to encourage your prayer life. Watch this message and share with other people.
DARE TO PRAY BOLDLY || JOEL OSTEEN 26 SEPTEMBER 2022
Bold prayers get God's attention. Believe for the extraordinary, and watch God release HIs supernatural favor over your life.
Joel Osteen is a New York Times bestselling author and the Senior Pastor of America's largest church, Lakewood Church in Houston, Texas. More than 14 million viewers watch his weekly inspirational messages through television, and over 60 million people connect with Joel through his digital platforms worldwide. Joel can be heard 24/7 on SiriusXM 128 — Joel Osteen Radio