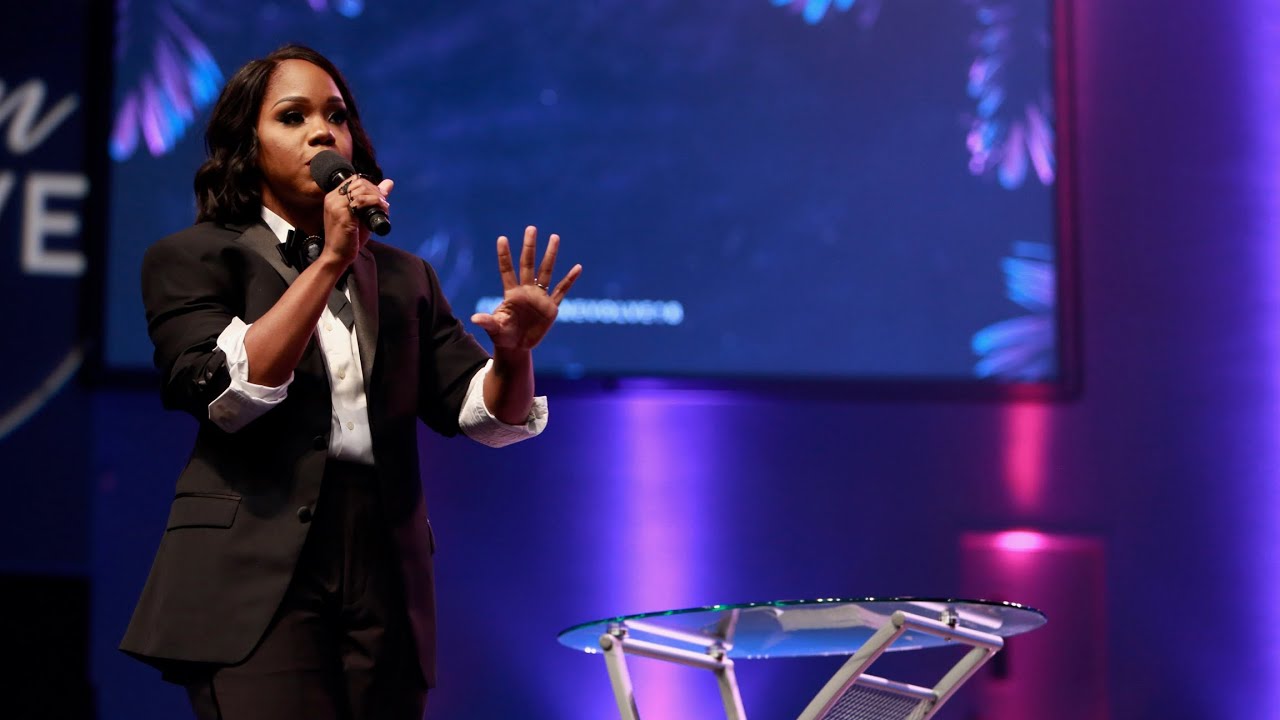 Sarah Jakes Roberts | An Army Of Women Are Taking Their Place
Watch Sarah Jakes Roberts Message at The Potters House, Dallas. October 11, 2022. God bless you as stream.
I feel such a strong anointing on what's going to take place at Woman Evolve 2023. These are not just ordinary women coming. These are women coming for a fresh outpouring. I'm going to get a space that can hold as many of us as possible so that we can shake up as much of the earth as possible! Register now if you're coming so I can make sure I have you in the number. Grab your squad and let's get ready to go up womanevolve.com!