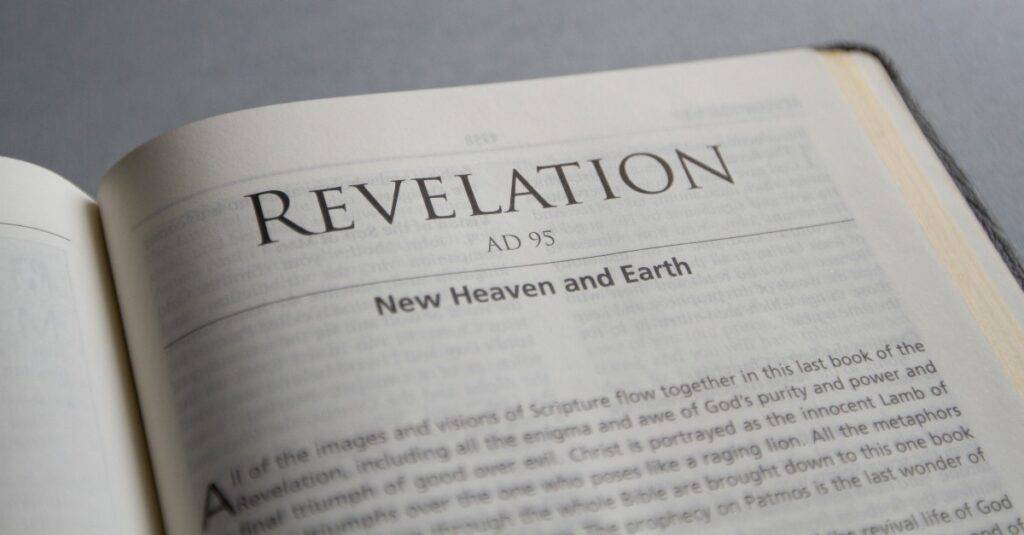 September 15, 2022 Your Daily Bible Verse for Thursday
Welcome to Your Daily Bible Verse of the Day for 15th September 2022. May the Lord Almighty bless you as you study and pray!
YOUR DAILY BIBLE VERSE FOR 15 SEPTEMBER 2022, THURSDAY
How to Serve with Love (Galatians 5:13) By: Amanda Idleman
BIBLE VERSE: "For you have been called to live in freedom, my brothers and sisters. But don't use your freedom to satisfy your sinful nature. Instead, use your freedom to serve one another in love." – Galatians 5:13
Barnes' Notes on this passage explains to us that Galatians 5 is about people who are struggling to stay committed to their new faith. They are easily being pulled back into old bad habits. The temptation for these new Christians was to abuse Paul's message of freedom and manipulate it into a free pass to return to their old sinful ways. Paul sternly corrects this erroneous thinking and reminds them of the true reason for the spiritual freedom Christ had died for: sot that they would be free to serve others in love!
Paul teaches the Corinthians a similar message in 1 Corinthians 12. In this text, he explains that they all have gifts given by the Spirit, but these gifts are given to serve the common good. All we have been given through the Spirit of God is not for us to hold onto for our own profit. Just as 1 Corinthians 13:2 tells us if we don't have love, we have nothing, Paul is reminding the Galatians of the same principle. We are free so that we may love!
What does love-infused service look like in practice?
The struggle many of us face is how to tote the line between servanthood and bitter martyrdom. As a mom of three young kids, and a wife, the line gets blurry for me on a regular basis. I so want to love my family well, but struggle with thoughts that reek of bitterness and discontentment.
It's a common problem. We have all heard stories of the passionate pastors that become a bitter victim of congregations that work them into the ground. We see people who serve at church jump in with willing hearts and then become the biggest critics of how everything is done. Even eager new employees join their new team only to a year later find themselves unhappy at work once again. In marriage, spouses struggle to serve with love over the long-haul of a lifetime together.
Service without love at the center leads to bitter hearts and broken relationships.
1 Corinthians 13: 4-8 gives us a pretty exhaustive list of what our love should look like. Love is patient, kind, envy, doesn't boast, does not dishonor others, is not self-seeking, is slow to anger, keeps no record of wrongs, does not delight in evil, rejoices with truth, always protects, always trusts, always hopes, always perseveres. Love does not fail. What a list!
If we spent our days just focused on getting just one of these aspects right in our lives, we could exhaust ourselves pretty quickly. So how do we accomplish this impossible task of letting love drive our service? 1 John 4:10-14 gives us the answer. We only love because God so graciously first loved us. Beyond just loving us he gives us His Spirit to live in us. How do we love? Only through the power of the Holy Spirit.
It is up to us to invite the Holy Spirit to give us the strength we need to do the things He has called us to do on a daily basis. It can't be about us being perfect at everything for those we love or about us having the right answers when problems arise. We only are able to "serve one another in love" when we continuously invite God's power to work in and through our lives.
September 15, 2022 Your Daily Bible Verse for Thursday