Billy Graham Devotions
Billy Graham 12th January 2023 – God Never Makes Mistakes
BILLY GRAHAM DAILY DEVOTIONAL FOR 12 JANUARY 2023
Billy Graham 12th January 2023 – God Never Makes Mistakes
You're welcome as you read Billy Graham Today Devotional 2023. William Franklin Graham Jr. was an American evangelist and an ordained Southern Baptist minister who became well known internationally in the late 1940s. He was a prominent evangelical Christian figure, and according to a biographer, was "among the most influential Christian leaders" of the 20th century.
Billy Graham 12th January 2023 Today's Topic: God Never Makes Mistakes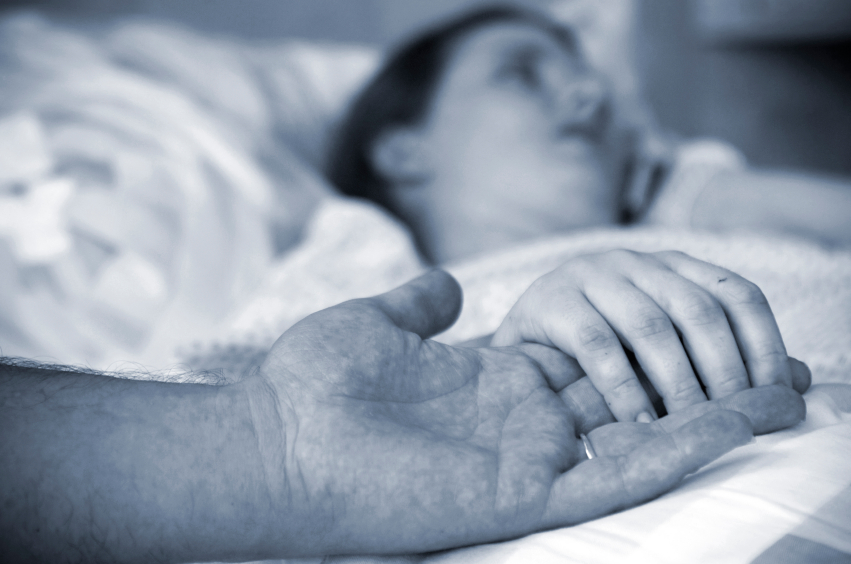 Billy Graham 12th January 2023 – Bible Verse
Most gladly therefore will I rather glory in my infirmities, that the power of Christ may rest upon me. —2 Corinthians 12:9
God is especially close to us when we are lying on a sickbed. God will make the bed soft and will freshen it with His presence and with His tender care. He makes the bed comfortable and wipes away our tears. He ministers to us with special tenderness at such a time and reveals His great love for us. Tell me why the gardener trims and prunes his rosebushes, sometimes cutting away productive branches, and I will tell you why God's people are afflicted. God's hand never slips. He never makes a mistake. His every move is for our own good and for our ultimate good. Oftentimes He must deform us and mutilate our own image. Deformity sometimes precedes conformity.
"Why doesn't God do something about all the suffering in the world? Read Billy Graham's answer.
Prayer for the day: When times of tribulation come, help me, dear Lord, to glory in them for Your sake.
Read More Daily Devotional Message on DAILYDEVOTIONAL