Billy Graham 21st November 2022 – Life Worth Living
Billy Graham 21st November 2022 – Life Worth Living
You're welcome as you read Billy Graham Today Devotional 2022. William Franklin Graham Jr. was an American evangelist and an ordained Southern Baptist minister who became well known internationally in the late 1940s. He was a prominent evangelical Christian figure, and according to a biographer, was "among the most influential Christian leaders" of the 20th century.
Billy Graham 21st November 2022 Today's Topic: Life Worth Living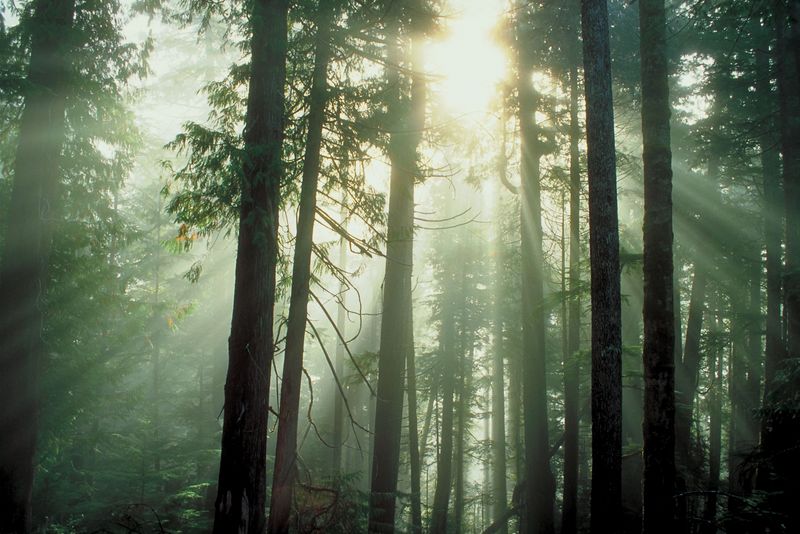 Billy Graham 21st November 2022 – Bible Verse
Scripture: . . . ye might have life through his name. —John 20:31
"Is life worth living?" To scores of people life has ceased to be worth living. To all of you I have good news. God did not create you to be a defeated, discouraged, frustrated, wandering soul, seeking in vain for peace of heart and peace of mind. He has bigger plans for you. He has a larger orb and a greater life for you.
The answer to your problem, however great, is as near as your Bible, as simple as first-grade arithmetic, and as real as your heartbeat. Upon the authority of God's Word, I tell you that Christ is the answer to every baffling perplexity which plagues mankind. In Him is found the cure for care, a balm for bereavement, a healing for our hurts, and a sufficiency for our insufficiency.
Here are 15 comforting Bible verses for troubled times.
Prayer for the day: Teach me, Lord, as today I read Your Word, that the life You would have me live is one of joy and fulfillment.
Click here to continue reading another Devotional: Today's Joel Osteen 18 November 2022 Friday Devotional