Billy Graham 5th December 2022 – A Thousand Anxieties
You're welcome as you read Billy Graham Today Devotional 2022. William Franklin Graham Jr. was an American evangelist and an ordained Southern Baptist minister who became well known internationally in the late 1940s. He was a prominent evangelical Christian figure, and according to a biographer, was "among the most influential Christian leaders" of the 20th century.
Billy Graham 3rd December 2022 Today's Topic: A Thousand Anxieties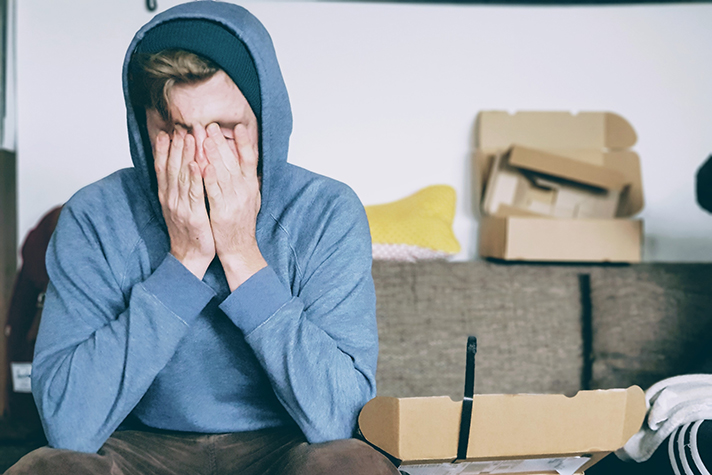 Billy Graham 5th December 2022 – Bible Verse
Man has always been beset by worry, and the pressures of modern life have aggravated the problem. To men of all time Jesus said, "Take therefore no thought for the morrow . . . but seek ye first the kingdom of God, and his righteousness; and all these things shall be added unto you" (Matthew 6:33-34). Many of you are filled with a thousand anxieties. Bring them to Jesus Christ by faith. He will bring peace to your soul and your mind.
Get more practical guidance on dealing with anxiety.
Prayer for the day: Knowing You hear me, Lord, as I talk with You brings me peace in the midst of any storm.