Billy Graham 6 February 2023 Devotions || The Cleansing Power of Christ
You're welcome as you read Billy Graham Today Devotional 2023. William Franklin Graham Jr. was an American evangelist and an ordained Southern Baptist minister who became well known internationally in the late 1940s. He was a prominent evangelical Christian figure, and according to a biographer, was "among the most influential Christian leaders" of the 20th century.
Billy Graham 6th February 2023 Today's Topic: The Cleansing Power of Christ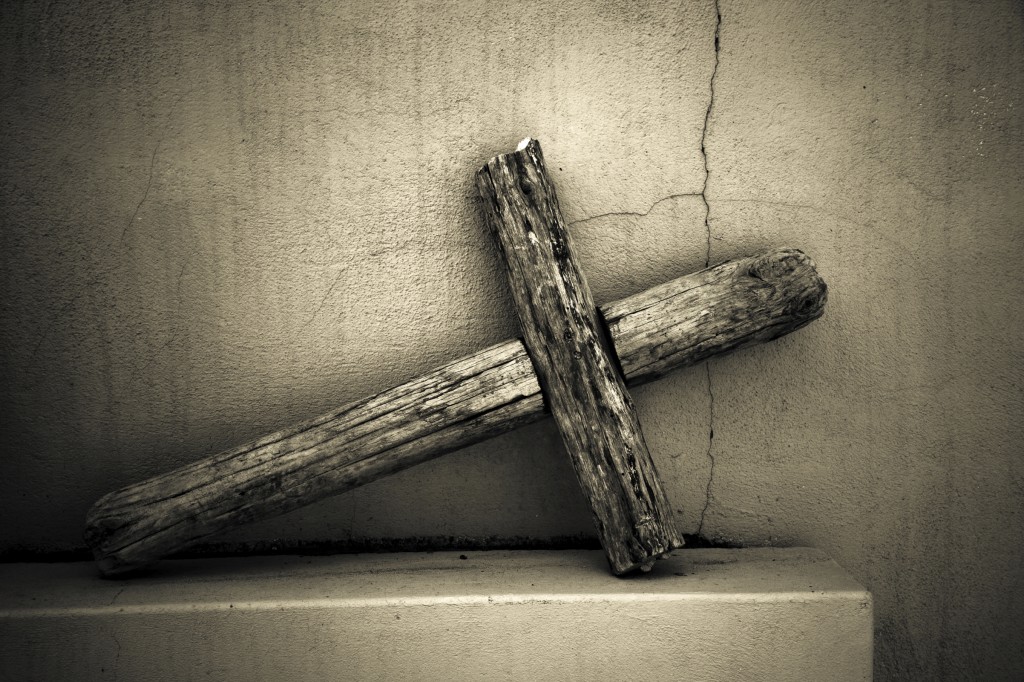 Billy Graham 6th February 2023 – Bible Verse
For if the blood of bulls and of goats . . . sanctifieth to the purifying of the flesh; how much more shall the blood of Christ, . . . purge your conscience from dead works to serve the living God? —Hebrews 9:13,14
To have a guilty conscience is an experience. Psychologists may define it as a guilt complex and may seek to rationalize away the sense of guilt; but once this has been awakened through the application of the law of God, no explanation will quiet the insistent voice of conscience. Many a criminal has finally given himself over to the authorities because the accusations of a guilty conscience were worse than prison bars.
The Bible teaches that Christ cleanses the conscience. To have a guilty conscience cleansed and to be free from its constant accusation is an experience, but it is not the cleansing of the conscience that saves you; it is faith in Christ that saves, and a cleansed conscience is the result of having come into the right relationship with God.
Why does it seem like some people don't have a conscience? Read Billy Graham's answer.
Prayer for the day: I stand in awe of the magnitude of Your forgiveness, Father.
Read More Daily Devotional Message on DAILYDEVOTIONAL