Today Livestream
Dr David Jeremiah Sermon 14th October 2022 || In a World of Persecution, BE PREPARED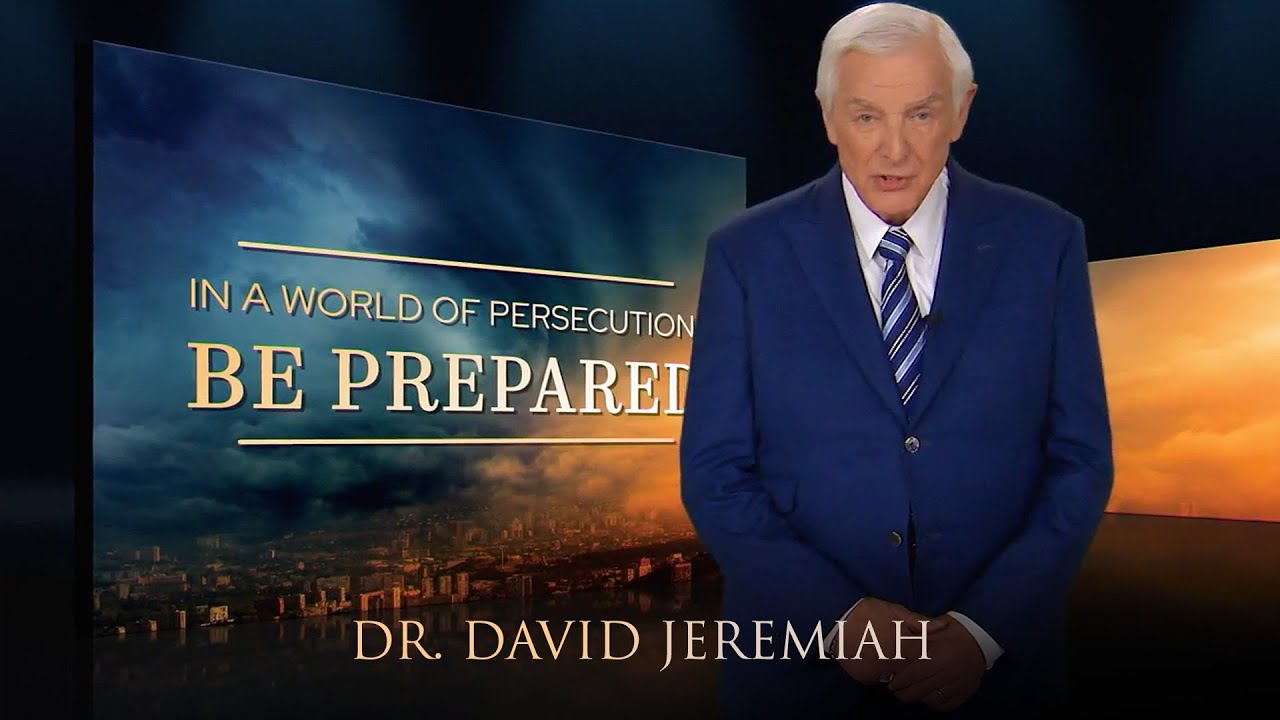 Dr David Jeremiah Sermon 14th October 2022 || In a World of Persecution, BE PREPARED
Welcome to Today's Dr. David Jeremiah Sermon for Friday 14 October 2022. May the Lord bless you as you stream this wonderful and awesome message.
David Jeremiah Sermon 14 October 2022, Friday
TODAY'S TOPIC: IN A WORLD OF PERSECUTION, BE PREPARED
In a World of Persecution, BE PREPARED | Dr. David Jeremiah | Matthew 24:9
Message Description:
You might think the persecution of Christians has decreased in this age of tolerance, but it hasn't. In fact, Jesus promised it will only get worse. Dr. David Jeremiah looks at why Christians will face more and more hatred from the world in the last days, and how believers ought to respond.
00:00 – We need to learn how to worship God.
05:02 – Dr. Jeremiah's message – "In a World of Persecution, BE PREPARED"
28:25 – One last word from Dr. Jeremiah
Support the ministry or Dr. David Jeremiah and receive a copy of "The World of the End": https://bit.ly/3RCdNvg