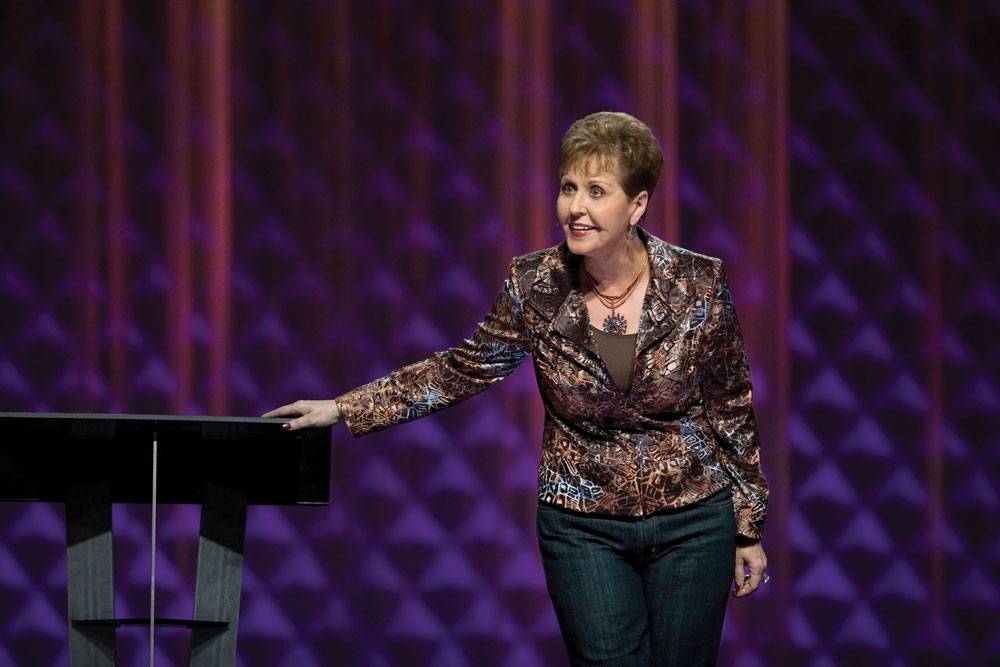 Joyce Meyer Devotional 30 December 2022 || Help For The Weary
DO YOU KNOW THAT…? Pauline Joyce Meyer is an American Charismatic Christian author, speaker and president of Joyce Meyer Ministries. Joyce and her husband Dave have four grown children and live outside St. Louis, Missouri. Her ministry is headquartered near the St. Louis suburb of Fenton, Missouri.
Click to Read Other Daily Devotionals published Today. Don't Miss Out, God Will Meet Your Needs
TODAY'S TOPIC: HELP FOR THE WEARY
Scripture: I am worn out calling for help; my throat is parched. My eyes fail, looking for my God. Those who hate me without reason outnumber the hairs of my head; many are my enemies without cause, those who seek to destroy me…. Psalm 69:3-4
Clearly, David the psalmist was weary when he penned the words of today's scripture. He actually says, "I am worn out." All kinds of situations can drain our physical and emotional resources, and too much stress over a long period of time definitely causes weariness.
When we are weary, we need our strength restored, and the Bible says that God will help us: But those who hope in the Lord will renew their strength. They will soar on wings like eagles; they will run and not grow weary; they will walk and not be faint (Isaiah 40:31 NIV).
I believe we can make ourselves weary through the way we think and talk about the situations we face in life. No doubt, some of them are draining because of all they demand from us, but we can make them better or worse with our thoughts and words.
The Holy Spirit is available to help, strengthen, and restore us. He will not help us complain or be negative about the pressures we face, but He will help us think and speak about them according to God's Word. He will give us wisdom to deal with our problems effectively. He will give us grace and make things easier than they would otherwise be. He will strengthen us in faith, and He will help us hope in the Lord, which, according to Isaiah 40:31, is where we will renew our strength.
Prayer of the Day: Lord, when I am weary, give me the grace to hope in You, trusting You to renew my strength, amen.